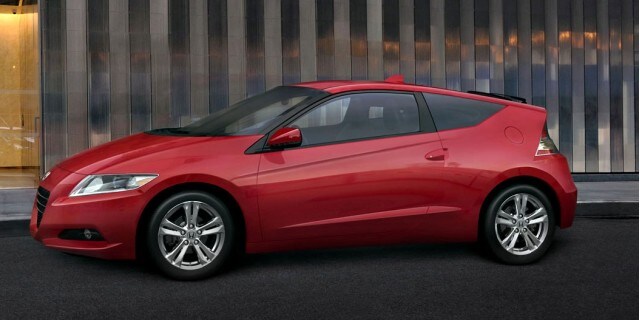 Today
Honda
unveiled the new
Honda CR-Z
Hybrid Sports Coupe at the Detroit Auto Show. I watched the live stream online, and must say, it's pretty cool looking. The idea of the two-seater is to inject enthusiasm and fun into the hybrid realm, which has never been too focused on performance, rather fuel economy and environmentalism.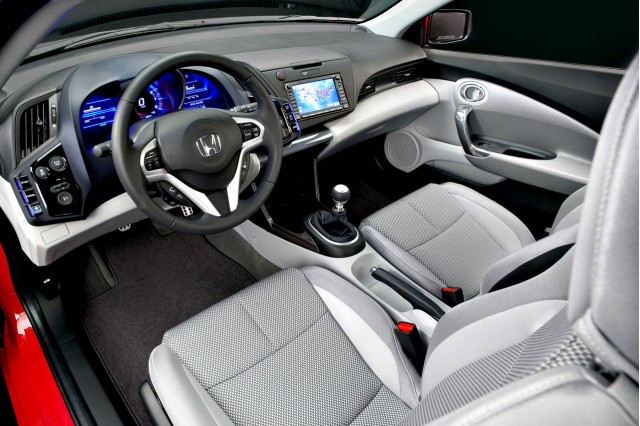 Rated at 36/38 mpg for the CVT-equipped version, efforts were made to maintain rigidity and low weight, through use of Honda's Advanced Compatibility Engineering (ACE) body structure. Its suspension is also tuned with spirited driving in mind. The batteries are even mounted low to keep the weight where it needs to be.
A three-mode drive system lets the driver choose from Sport, Econ and Normal driving modes, showing further that Honda intends the CR-Z as a hybrid that's to be enjoyed, not just at the pump or among green-minded friends, but also at the wheel.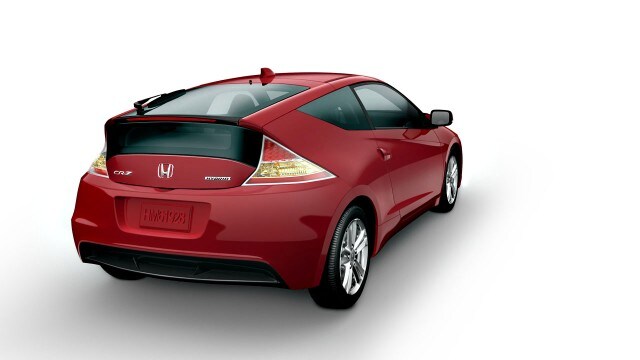 So, just how did Honda do? I want to hear from you. Do you like the futuristic new design? Would you consider the CR-Z Hybrid when shopping for your next new sports car?
For more info, including availability, contact your
Honda Norfolk
dealer, Checkered Flag Honda today!
Source:[
GreenCarReports.com
]