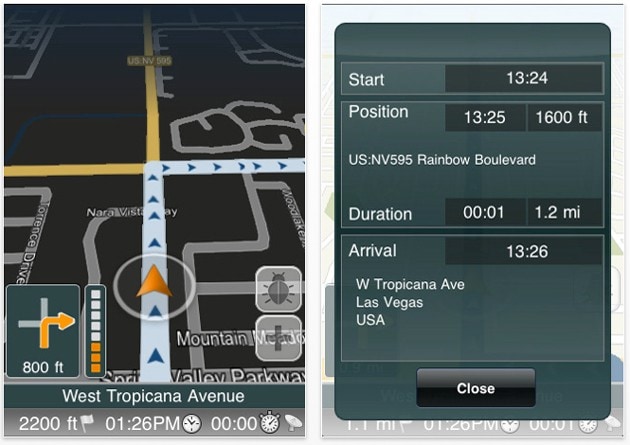 If you're like me, and your internal compass is eternally broken, a navigation device seems like the answer to your prayers. However, if you are like me in another way, practical, frugal, verging on downright cheap, you have no desire to pay for ANYTHING you can get for free. I knew it was only a matter of time before navigation was a little more reasonably priced, and now it's totally FREE. Thanks to a new iPhone app called Skobbler, you and I can benefit from turn-by-turn navigation for exactly zero dollars out of pocket.
The downside, of course there's a downside (albeit a minor one) is that the details are inputted by you, and other Skobbler users via a community-sourced mapping program called CloudMade. Skobbler updates its servers with the new information, added by mappers in real time. So the more detailed information entered, the better the tool. Pretty cool, huh? I'm curious whether any of our
Checkered Flag
clients have tried this new app yet. If so, leave me a comment on our
Checkered Flag Auto Group
fan page and let me know what you think.