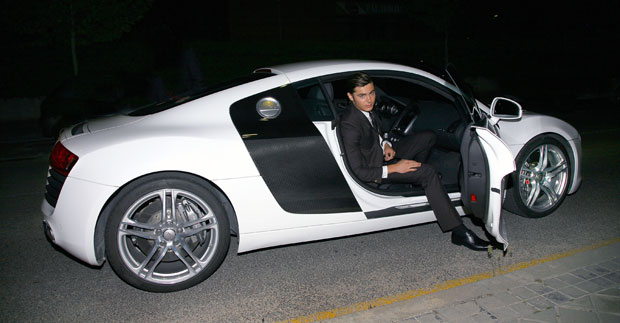 I bet you didn't know that
Checkered Flag
sold movie stars. Don't believe me? Well, just check out the photo of that hottie above. No, I'm not talking about Zac Efron. (He was a little out of our price range.) I'm talking about the absolutely beautiful Audi R8 that was Efron's feature ride in the movie 17 Again.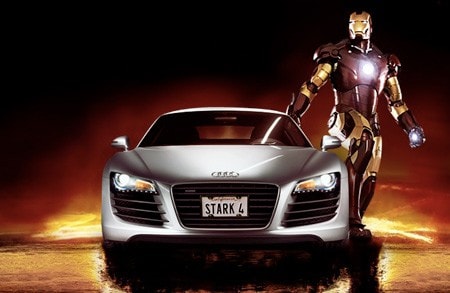 Over the past few years, the
Audi R8
has been showcased in dozens of television shows and movies. You may have spotted the R8 as a main character in the movie Iron Man as well as the getaway car for Tina Fey and Steve Carrell's characters in the movie Date Night (they "borrowed" it from Mark Wahlberg's character and basically destroyed the city with it).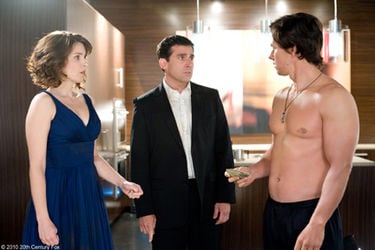 Why is the R8 all over the silver screen? Well, that's simple. It's totally awesome, high-end, but still obtainable. Movie goers love seeing film heroes in a vehicle that they can go down to
Checkered Flag Audi
and pick up themselves.
So, when you are ready to be a star on the streets of Hampton Roads, head down to
Checkered Flag Audi
Audi in Virginia Beach
and take a test drive. If you have questions about the
R8
, or would like to schedule an appointment with a specialist, call (757)490-1111.