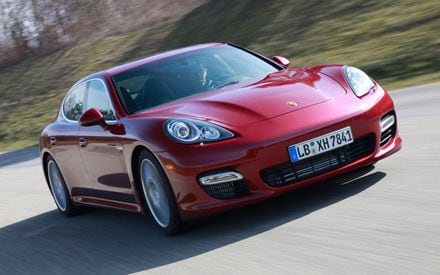 I bet some folks over at
Porsche
are feeling pretty good right now. It turns out, despite the nay-saying going on, that the Porsche Panamera is quite the catch!
As of this month,
Porsche
has delivered over 25,000
Panameras
to dealers with over 22,500 sold (Source:
Autoblog.com
). With nearly 900 units going to L.A. in California, and another 800 to New York, NY, it looks like this little engine that could is spiking in popularity with some of our countries most stylish buyers (source:
autoevolution.com
). I account this type of hoopla to us Americans' ingrained need for speed. With the
Panamera engine
s available in a 300hp, 400hp, and a Turbo at 500hp with a V8, AND enough room to pack in the whole family or golf buddies (clubs and all), I'm not surprised at all by these fantastic figures.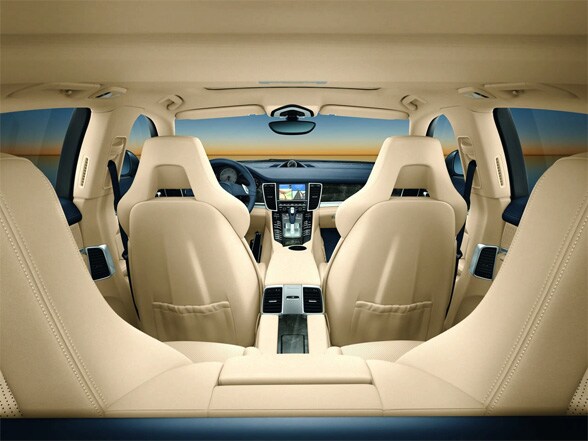 Panamera would be accepted. Some bullies even tagged the Panamera as "ugly." Well those Debbie Downers are eating crow now. We here at
Checkered Flag
Porsche, your
Hampton Roads Porsche dealer
, could not be more proud of the Panamera's popularity. If you are ready to check this baby out for yourself, and maybe take a test drive around Va Beach for a little while, just give us a call at (757)490-1111 or use the contact form at the following link:
Checkered Flag Porsche Panamera Information/Test Drive Request
.