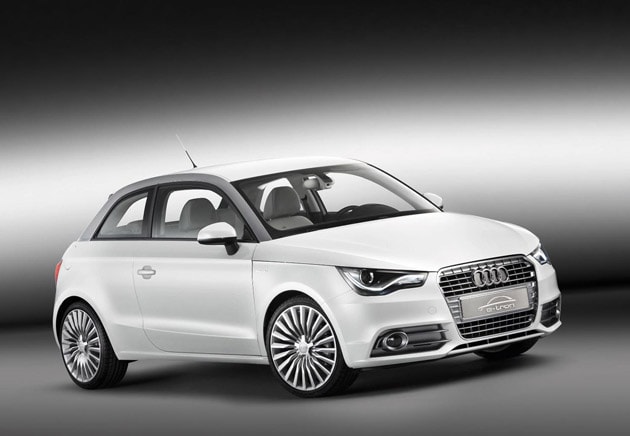 There's excitement in the air all around Munich this month. Our friends over at
autoblog.com
learned earlier this week that
Audi
plans on sending out twenty
Audi A1 e-tron (electric) hatchbacks
as part of a research project by the Technical University of Munich. These first batch electric drones will be buzzing around the city powered by a lithium ion battery along with a small gasoline engine with a little over 100 horsepower. That means they top out around 80mph, but don't fret, these are just the first testers. The great thing about these e-tron hatchbacks is that they get roughly 145 miles per gallon of fuel!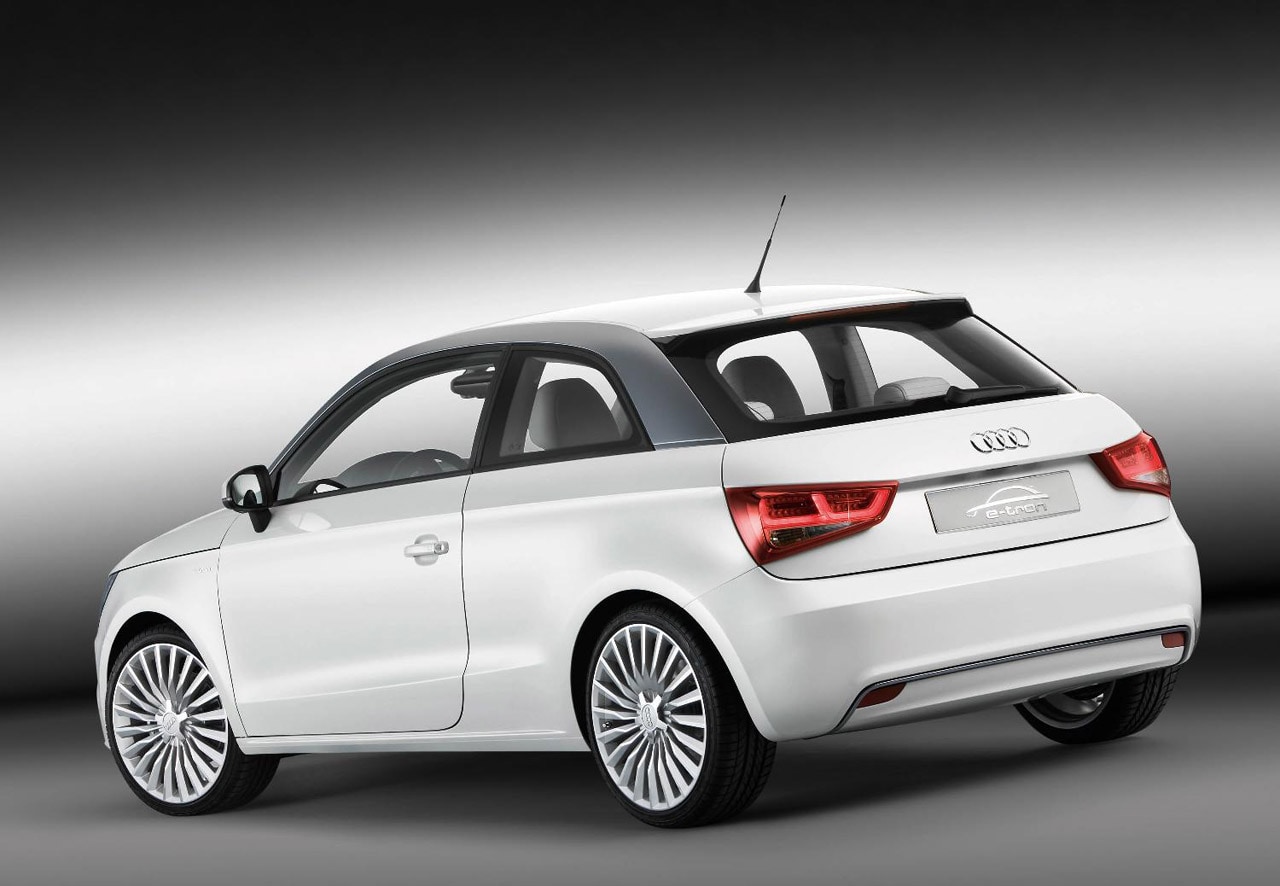 Now, you may be confused looking for photos or videos for the Audi e-tron. Most information available on the web right now is related to Audi's e-tron concept car (shown in the picture below) that has made appearances at several international automotive shows. The A1 hatchbacks being released in Munich are just a step in the direction of this type of future Audi e-tron.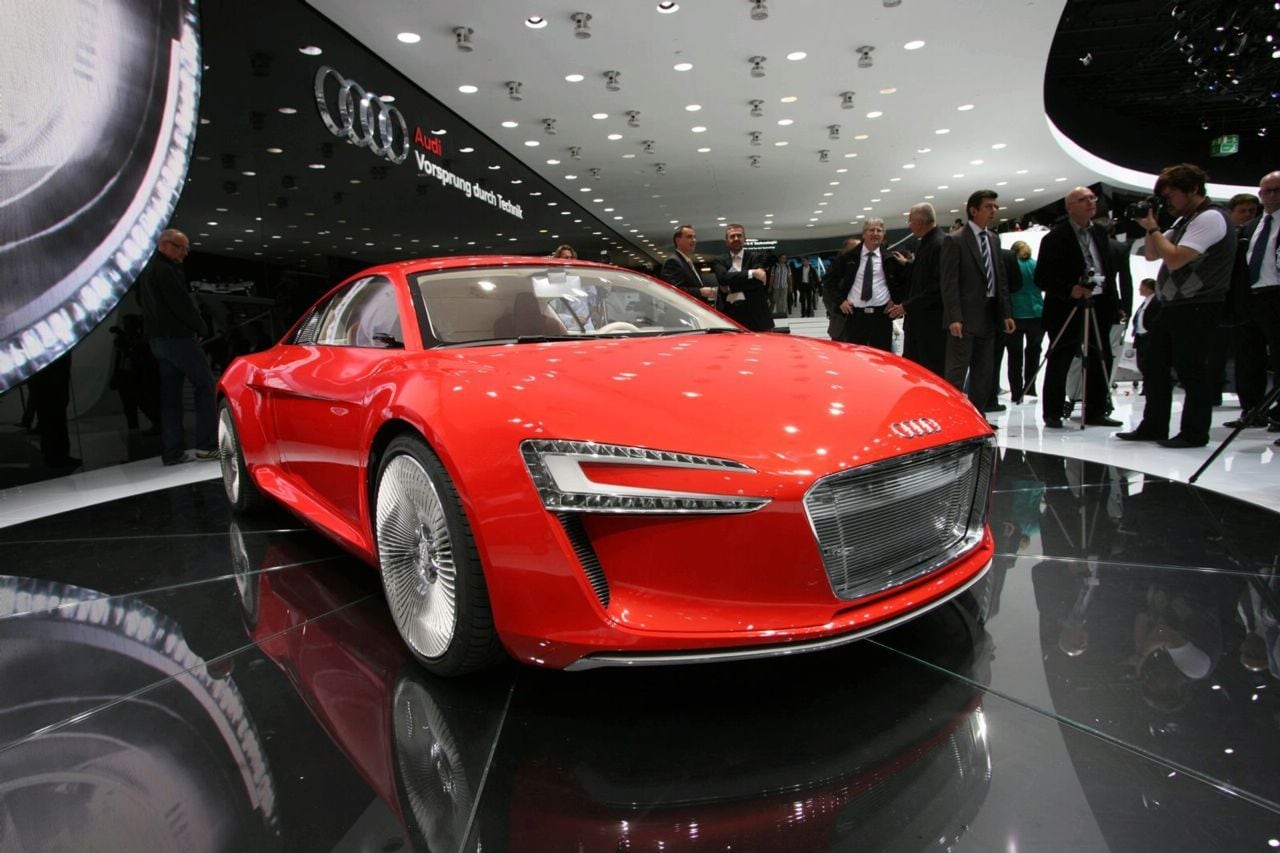 Hats off to Germany for supporting the eco-conscious Audi! To aid with the program, the Federal Ministry of Transport in Germany has provided funding for over 200 electric charging stations throughout the city.
So when will be seeing the
Audi e-tron at Checkered Flag Audi
? Well, don't hold your breath. It will probably be a few more years before we are able to support electric vehicles here in Hampton Roads, but the day will come, rest assured, and of course
Checkered Flag Audi
will surely have the first
Tidewater Audi
electric arrivals. Until then, come in and pick up a new A3 Hatchback or A4 Sedan. Mileage for both of these vehicles is in the mid 20's for city and 30's for highway. Of course, Checkered Flag can help you with hybrid vehicles as well. For more information on eco-friendly, hybrid, or any other type of vehicle, just give us a call at (757)490-1111 or click on the following link to contact us directly:
Checkered Flag Vehicle Information Request
.