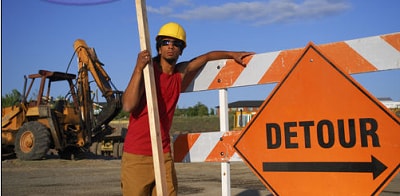 Hampton Roads Traffic Alert
PORTSMOUTH/NORFOLK
August 5-8
The Midtown Tunnel will be down to one lane this upcoming weekend (Aug. 5-8) for maintenance and painting. The eastbound lane (from Portsmouth to Norfolk) will be close at 9p.m. on Friday evening and reopen 5a.m. Monday morning according to VDOT. Checkered Flag fans will have to use the Downtown Tunnel as an alternative route.
Also,
August 3
VIRGINIA BEACH
All lanes of Interstate 264 will be closed for several hours one night next week while crews work to replace overhead signs between Lynnhaven Parkway and First Colonial Road, state transportation officials said in a news release.
The section of highway will be closed in both directions beginning at 8 p.m. on Aug. 3 until 5 a.m. the following morning, according to the Virginia Department of Transportation. Crews will be removing the overhead signs overnight as part of the London Bridge Road interchange construction project, DOT officials said.
Work to replace the signs is planned for Aug. 9. The highway again will be closed to all traffic between 8 p.m. and 5 a.m., transportation officials said.
Detours will be set up each night, officials said.
Keep an eye out on
Checkered Flag
website for more major Hampton Roads traffic news updates.