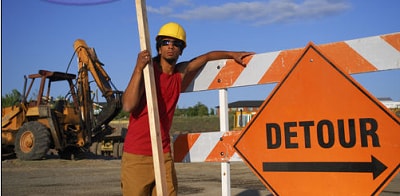 Traffic Alert for Hampton Roads
Source: [
The Virginian Pilot
]
Portsmouth/Norfolk
The eastbound lane of the Midtown Tunnel, from Portsmouth to Norfolk, will be closed this weekend for maintenance.
The lane closed at 9 p.m. Friday and reopens at 5 a.m. Monday, a Virginia Department of Transportation news release says.
The westbound lane will not be affected.
The eastbound lane was closed the weekend of Aug. 5, but weather delayed the work, described as substructure bridge painting. If weather delays the work again, an additional closure will happen next weekend.
Drivers can use the Downtown Tunnel as an…
read more