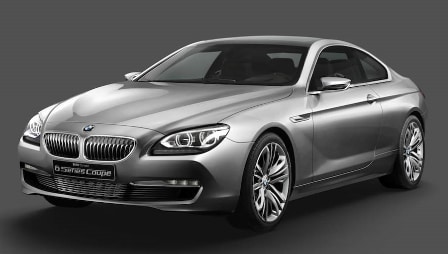 BMW is expected to debut 2012 6 Series at Shanghai Motor Show this spring.
After months of spy photos trickling down the tubes, it looks like we might just get to meet the next BMW 6 Series Coupe in person very soon. That's the rumor, anyway.
Check out yesterday's post from our friends at Autoblog.com:
Word has it that BMW is planning to unveil the next 6 Series coupe at the upcoming Shanghai Motor Show in April. According the Dutch arm of AutoWeek, it only makes (sense) for the big two door to take a bow this spring since the concept version debuted at the 2010 Pairs Motor Show last fall. Given that we've seen more than a few spy photos crop up recently, the prediction would seem spot-on.
The report says that buyers can first expect to get their hands on the coupe in either 640i or 650i variants with additional models showing up later down the line. But that's not the most interesting bit of news to pop up.
AutoWeek is also reporting that BMW is currently slaving away on a sedan version of the 6 Series. Supposedly, the car would make use of the same coupe body lines as its two-door brethren. Such a vehicle would allow BMW to tango with the ever-popular Mercedes-Benz CLS, but we have to wonder if there's room in the Roundel's stable for yet another sedan.
End of article.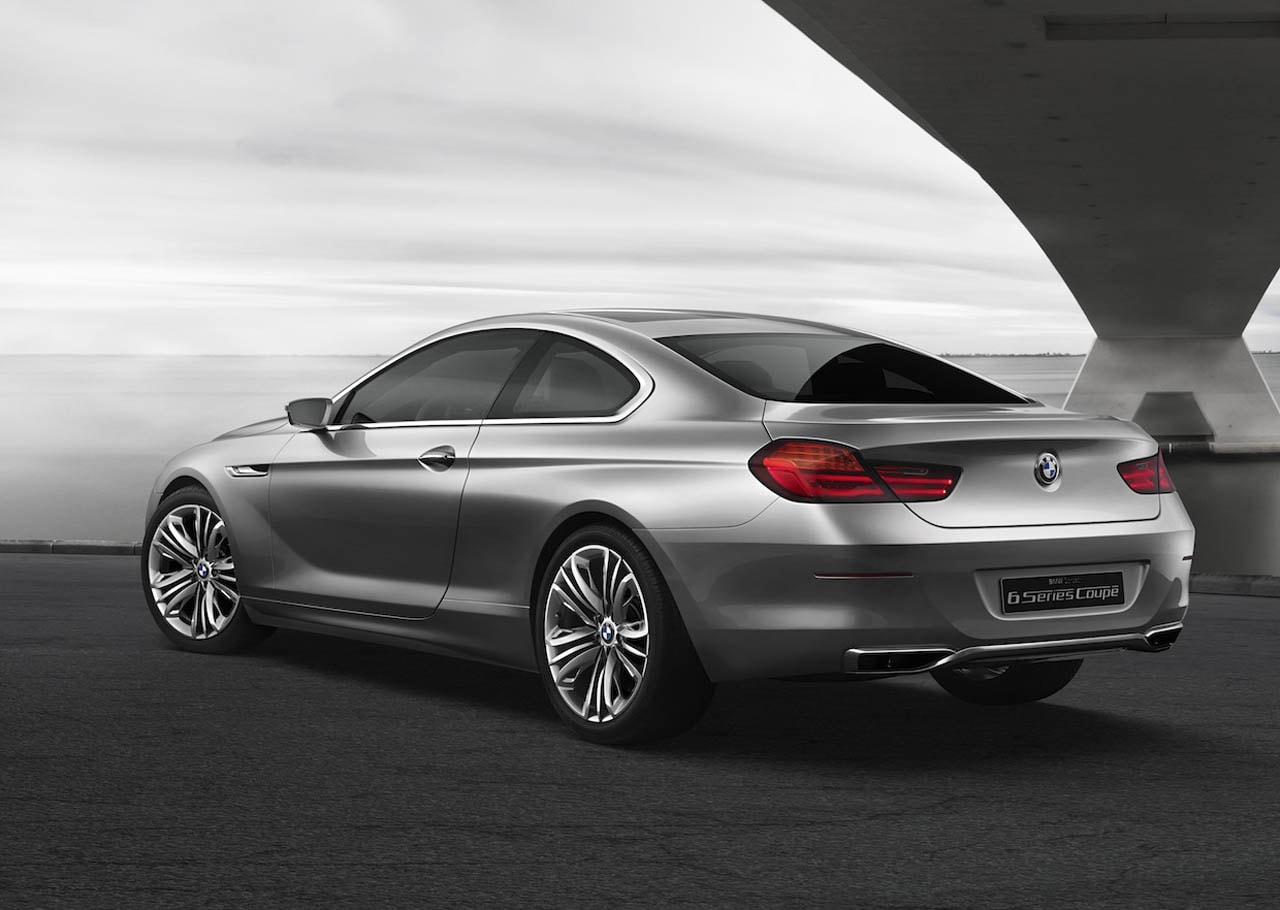 Now, it seems that there's already quite a stir over the updated design with BMW fans. What do you
Checkered Flag
fans think of the more rounded shape of the 2012? Should BMW release a sedan version? One thing everyone seems to agree on is the fabulous interior. Yep, I used the word fabulous. Check it out for yourself then drop a comment below!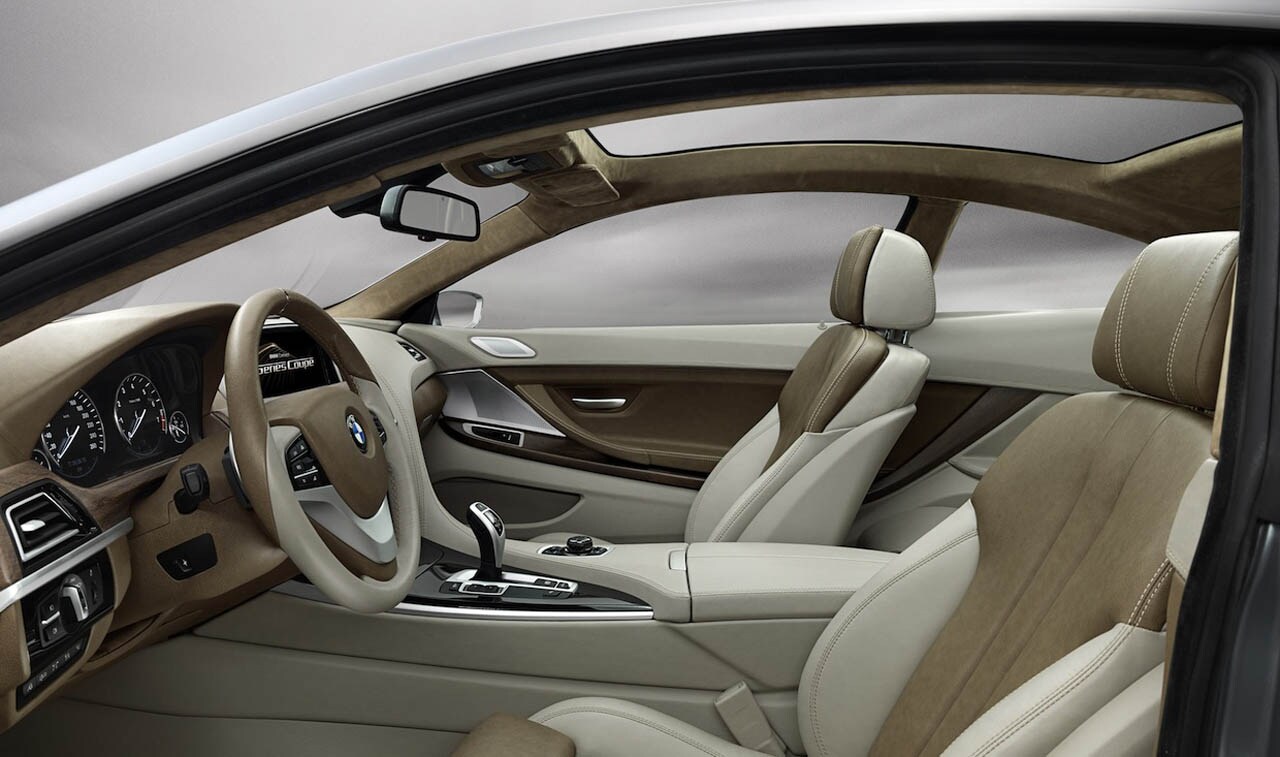 If you have any questions of would like any information on the
BMW 6 Series
, contact
Checkered Flag BMW
, your
VA Beach BMW
dealer, at (757)490-1111.