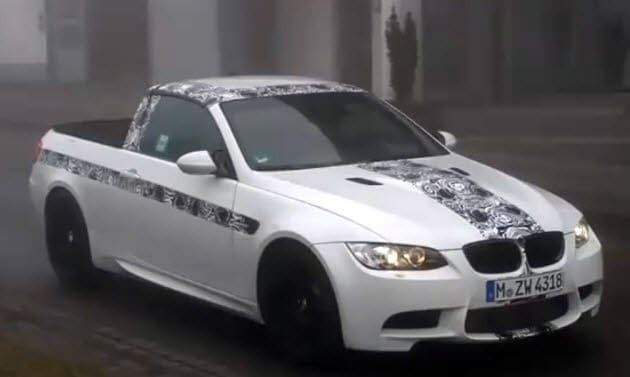 I knew it!
Last week I came across some pretty interesting pictures of an El Camino-styled BMW. I came close to posting them here on this
Checkered Flag
blog, but thought, huh..this has to be a joke. And guess what? Thank goodness I don't believe everything I see. This time, my intuition was right.
Check out the following out of Autoblog.com (one site that listed the M3 pickup as a real possibility last week -by the way).
Source: [
autoblog.com
]
The one-off
BMW M3
pickup truck/ute has taken the automotive world by storm. Spy photos of the sporty pickup conversion hit the Internet last week, and comment sections and forums were maelstroms of speculation soon after. As Autoblog learned yesterday straight from the horse's mouth, the M3 pickup is an April Fools joke by an automaker with enough money and free time to pull off such a prank.
Follow the jump to watch the first video we've seen of the M3 ute out running errands through dense fog around its only stomping grounds, the famed Nürburgring in Germany. (end of article)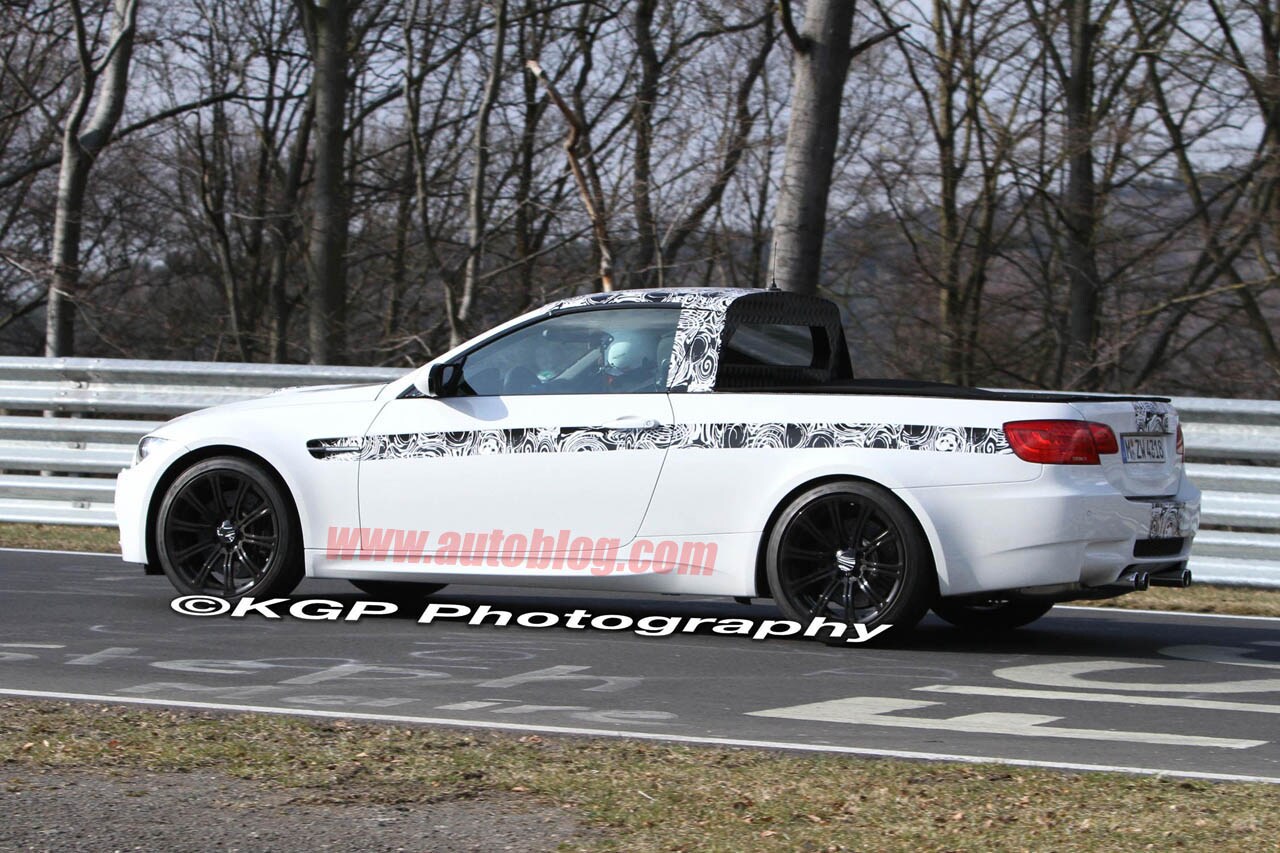 I think a few of our
Checkered Flag BMW
specialists were sweating over how they were possibly going to convince a customer that this ugly-as-sin chopped off M3 was a serious must-have. On second thought, you never know-sometimes the oddest things draw a crowd. I'm pretty sure my old boss even put down a reservation deposit to ensure he picked up before Christmas! Well, I love a good prank. Congratulations, BMW, nice way to prove you're not all stuffy!
Anyhow, if you're interested in a BMW that actually exists, call
Checkered Flag BMW
at (757)490-1111 or stop by our
BMW location on Virginia Beach Blvd
.