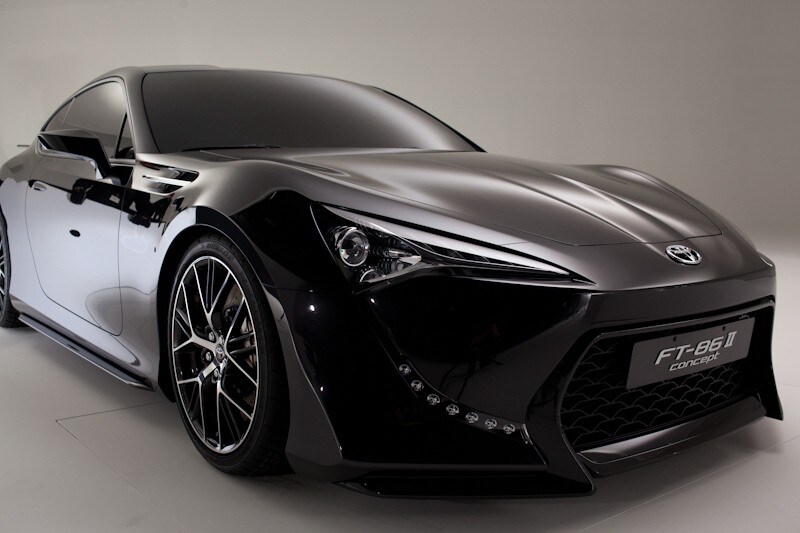 I know it's only March, but I have found the first item for my Christmas Wish List. Check out this unbelievably hot Toyota FT-86 II concept. I love that this thing looks like a practical version of the Batmobile! Just imagine yourself zooming around Hampton Roads in this snazzy number.
Checkered Flag Toyota
fans (and employees) are already drooling over this newest Toyota rockstar that just exudes speed. Now, if we could only get them here. Hmmmm..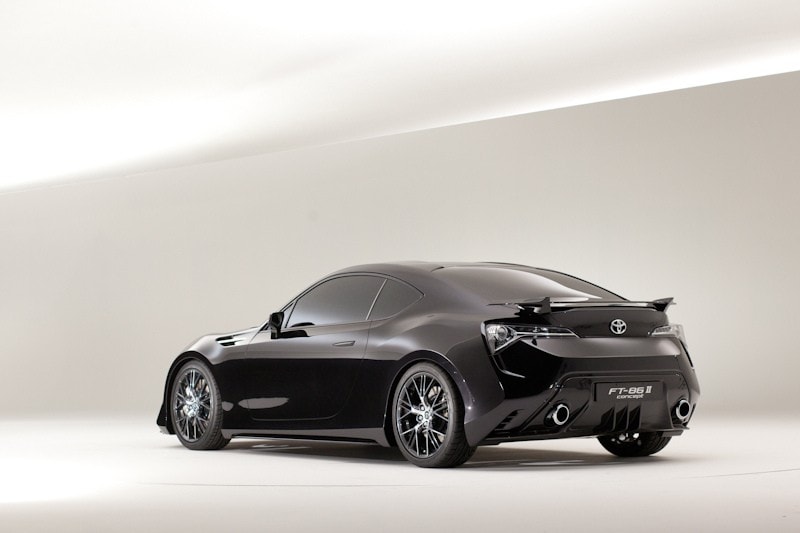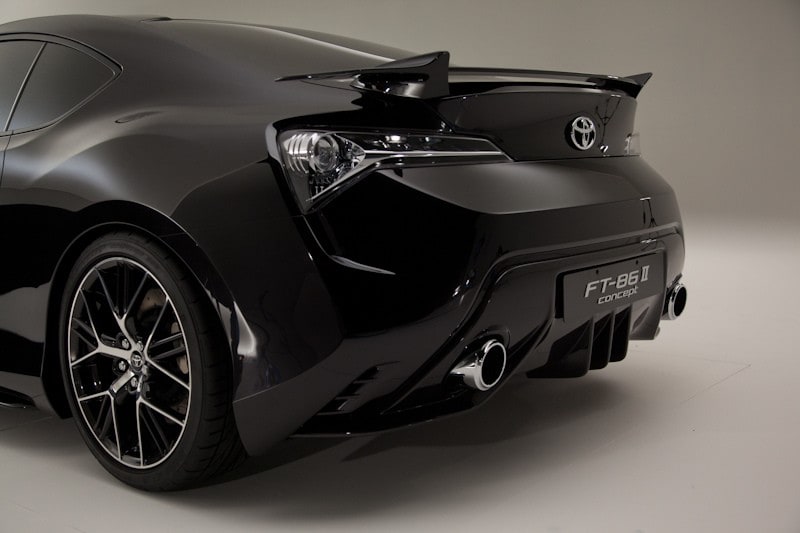 Unfortunately, Toyota hasn't released any real details about the FT-86 II, but they have sent out some absolutely stunning photos. As soon as more information about the new Toyota Concept is available to
Checkered Flag Toyota
, I will be sure to send it on.
Photo Source: [
Toyota
]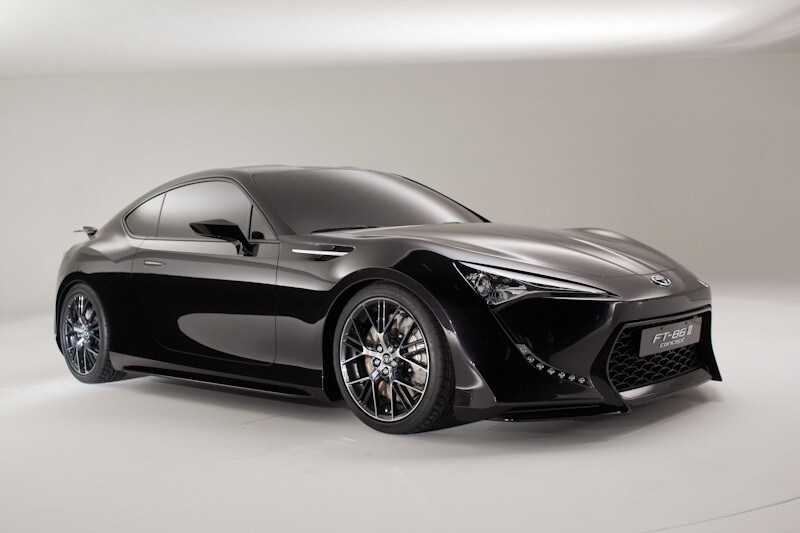 For information on currently available Toyota models, contact your premier
Hampton Roads Toyota
store, Checkered Flag Toyota. Or, visit our
Toyota location on Virginia Beach Blvd
and take a test drive.