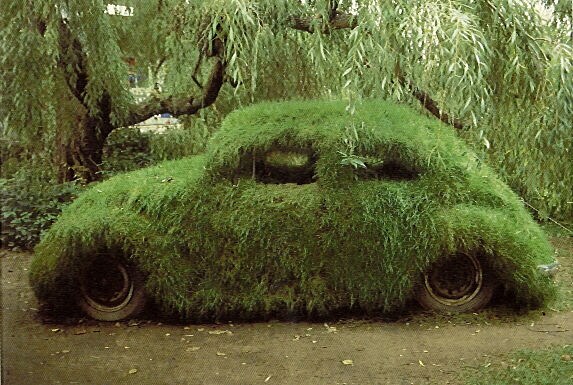 Well, you said you wanted to go green!
Alright alright! I think it's about time for a
Checkered Flag
Fan favorite- CRAZY CAR PHOTOS! Now, I don't remember seeing any of these before, but some of you might have caught them roaming around the internet. I love checking out all of the wild things people come up with to personalize their ride. Some are funny, some political, and some are outright scary! One thing's for sure-people love getting creative with their cars.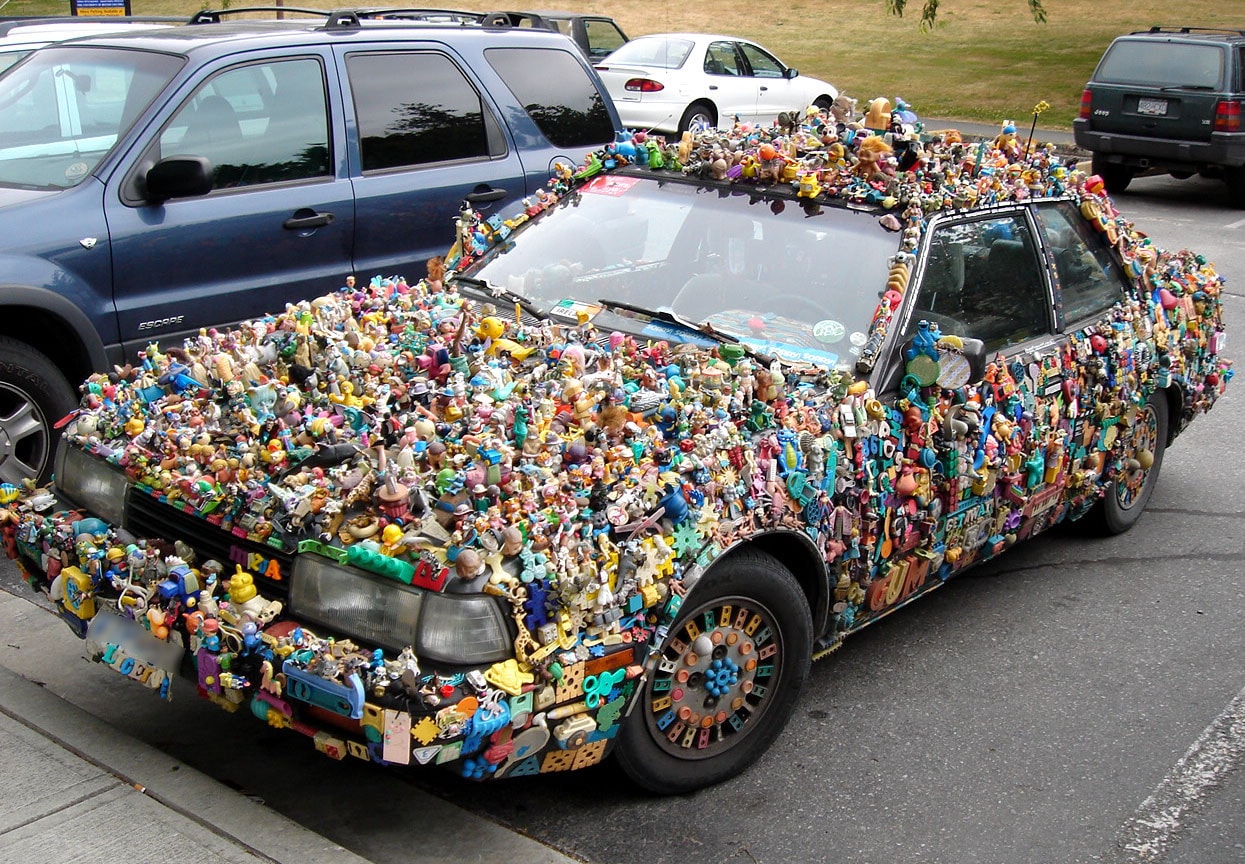 Somebody likes Happy Meals!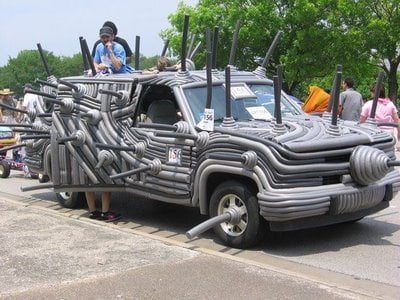 That's a lot of pool noodles.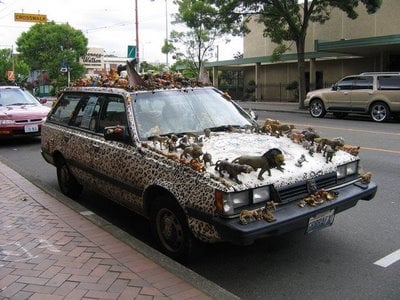 Modern day ark.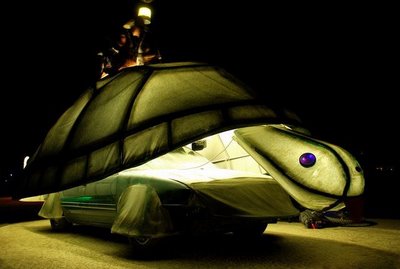 This…
read more