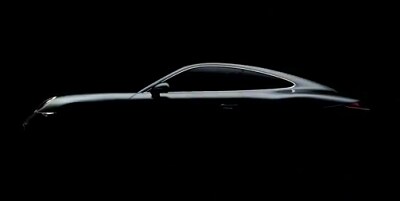 How did Porsche perfect the famous 911? With decades of practice, practice, practice, of course.
A new video released by Porsche covers the evolution of the Porsche 911 from its early days to the present. While some things about the 911 have remained true to original form, today's 911 is perfectly updated in all the right ways.
Take a look at the new Porsche 911 video then visit
Checkered Flag Porsche
, your
Virginia Beach Porsche
dealer, for a closer look.
If you have difficulty viewing the Porsche 911 video on this current page, simply choose the following link and scroll down to this article. Link:
The Evolution of Porsche 911 video
For more information about the Porsche 911, contact
Checkered Flag Porsche
at (757)490-1111.