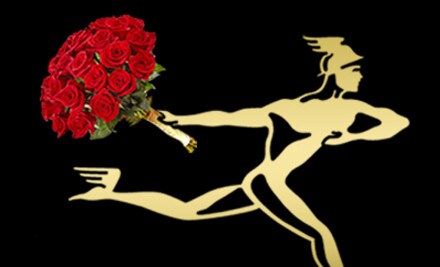 Valentine's Day is right around the corner, February 14th, and gentlemen - ALL LADIES WANT FLOWERS. We want them delivered to work so all our co-workers can swoon over them. Today's GROUPON is for 50% off FTD Flower Delivery. No excuses, Guys. Get your special ladies some flowers this year!
Here's the link:
Valentine's Day Flowers GROUPON
Ladies, you're welcome.