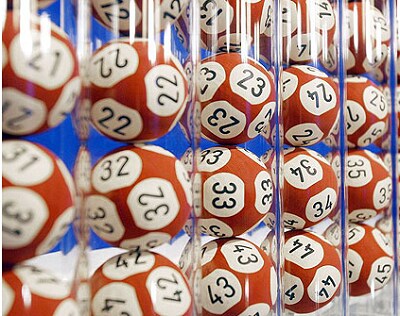 Check your tickets,
Checkered Flag
fans. Although none of the Mega Millions top winning tickets originated in Virginia, someone did purchase a ticket worth $250,000 in Virginia Beach.
Here's the details:
Source:[
pilotonline.com
]
Va. Beach ticket wins $250K in Mega Millions drawing
By Jennifer Jiggetts
The Virginian-Pilot
© March 31, 2012
A ticket sold at a Virginia Beach 7-Eleven store was one of five winners statewide that matched the first five numbers of the March 30 Mega Millions drawing.
The ticket was sold at the 7-Eleven on 2292 Upton Drive, according to a news release from the Virginia Lottery.
The four other tickets were sold at convenience stores in Fredericksburg, North Tazewell, Richmond and Vinton.
Each ticket winner gets $250,000.
The soonest anyone can come forward is Monday morning, Virginia Lottery spokesman John Hagerty said.
The winner has 180 days from the drawing date to claim the prize, he said.
Ticket-holders in Kansas, Illinois and Maryland will split the Mega Millions $640 million jackpot, believed to be the world's largest such prize.
The winning numbers were 2-4-23-38-46 and the Mega Ball was 23.
Seven Mega Million jackpots have been won in Virginia since the game began in 2002, according to the news release.
The odds of winning the jackpot are about 1 in 176 million, and the odds of winning any of the Mega Millions prizes are about 1 in 40.
The Associated Press contributed to this report.
Keep tuned in to
Checkered Flag
for more local Hampton Roads news and events.
image source:[pluckmagazine.com]