Checkered Flag
and their family of
new and used dealership
s in Hampton Roads would like to join together in the singing of the birthday song to Old Dominion University. They are celebrating 85 years of excellence in Norfolk.
So many years in academia bring with them many accomplishments and
Checkered Flag
would like to congratulate them on each. There is no time to list each and every one in a single article, but goodness knows, the list is great!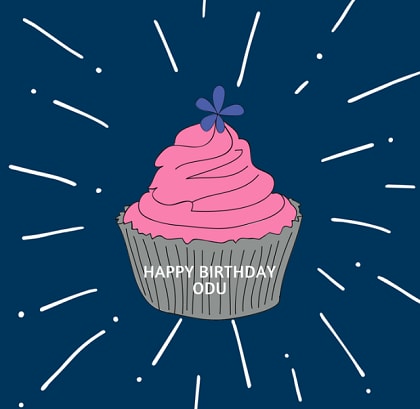 Checkered Flag
has Old Dominion beat by a few years with their opening of L. Snyder's department store in…