Checkered Flag
and their family of
new and used car dealerships
in
Hampton Roads
are there for you while you are cooking your Thanksgiving Feast. There are so many questions that go along with the meal, especially the cooking of the centerpiece bird that we thought that you would like to have some how-tos.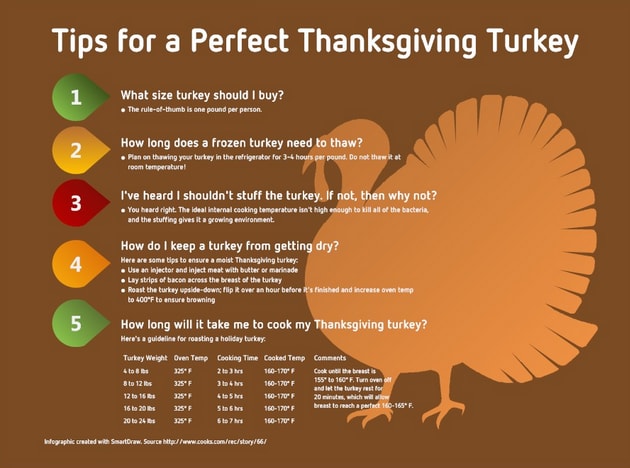 Forget all the
Black Friday specials
that claim to have deep
discounts
on Huge TVs.
Checkered Flag Honda
,
Norfolk's Honda dealer
, has done one better. They are giving them away!

Come…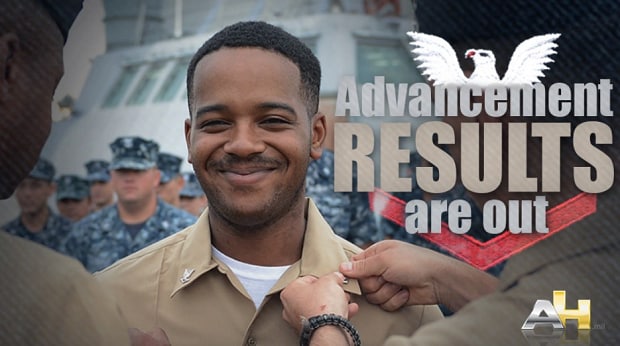 Checkered Flag
and their family of new and used car dealerships in
Norfolk
and
Virginia Beach
would like to congratulate the more than 25,000 Sailors that made advancement. What an incredible achievement that has been earned by these brave men and women that defend our country.
Checkered Flag
would like to thank them by offering
military rebates
and savings in…
Categories
:
Pre-Owned Inventory
,
New Inventory
,
Community Events
,
People
,
News
,
Hyundai
,
VW
,
Toyota
,
Honda
,
Checkered Flag
,
Local

While many companies are putting out there
Black Friday
savings
a few days early,
Honda
is helping you out in the same way. Come into
Checkered Flag Honda
,
Norfolk's Honda
dealer, today and take advantage of
Black Friday savings
galore on all new
Honda vehicles
in stock.
With no fine print and no long lines to wait in,
Checkered Flag Toyota
has the cure for all your Black Friday Deal blues. Come into your favorite
Virginia Beach Toyota
dealer during the month of November and get some amazing
savings
on a new
2015 Toyota Corolla LE
.

With over $5,000 off MSRP-
Virginia Beach Toyota
is offering the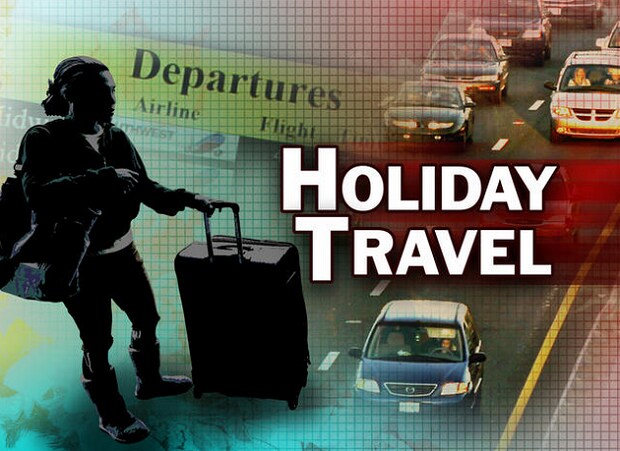 With the Thanksgiving holiday fast approaching, many
Hampton Roads
residents are thinking about their travel plans. This year's gas prices are making travel much more affordable for those road warriors and
Checkered Flag
and their family of
new and used car dealership
s are there…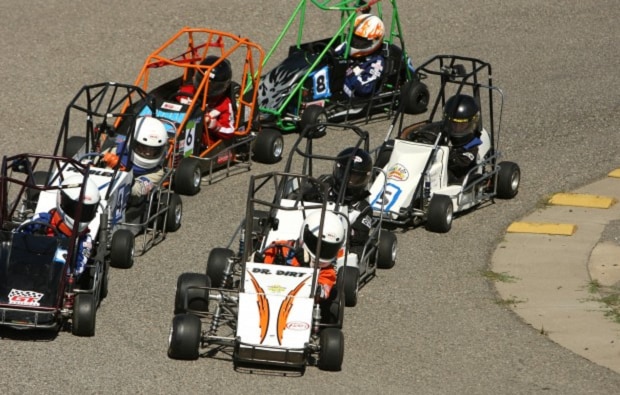 I have a long standing relationship with
Honda
. They have never done me wrong and their commitment to their customers is much more like that of a family than almost any other manufacturer out there.
Checkered Flag Honda
exemplifies that relationship.
Honda
is working hard to foster…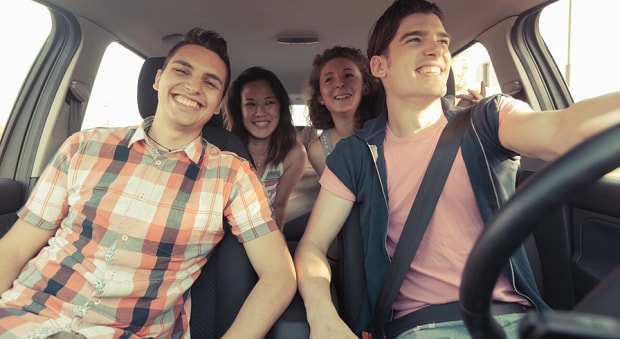 As a teen I was known for driving around my "bumper car." This was not due to its stylistic lines or inflatables; it was because I liked to bump it into things to see their actual location. I thankfully know better now as I have a much nicer
Honda Pilot
, thanks to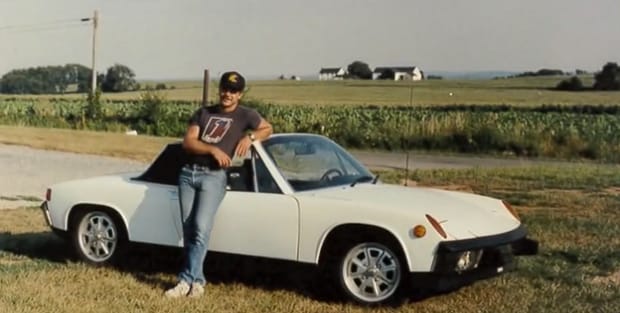 Cars always seem to be the most thoughtful gifts, especially when they bring us back to a place in our youth. I find that that gift is even better received when it is a
Porsche
. Many
Checkered Flag Porsche
,
Virginia Beach's Porsche
dealer, fans would agree, getting a beautiful
Porsche
914 as a gift would be very well received.
Daughter…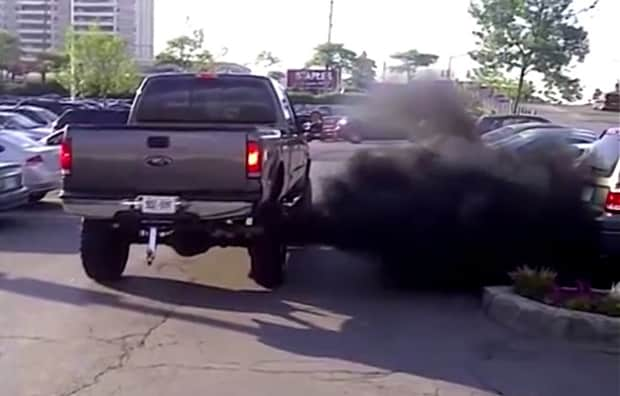 I am really ready to hear about a trend on the road that has to do with being courteous-that being said, I don?t expect it to happen any day soon. The newest trend amongst drivers with an obvious deficit in real things to do is a thing called "Coal Rolling" which is normally directed towards people who have a care or…