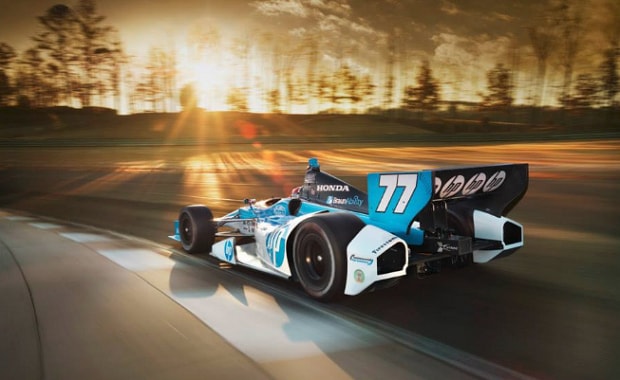 Indy season is coming fast. Speaking of fast, did you know that
Honda
powers many of the Indy cars? Did you know that for six consecutive Indy 500 races (2006-2011),
Honda
powered all 33 cars? The only six times in "Indy 500" history, not a single driver dropped out of the race with an engine related problem.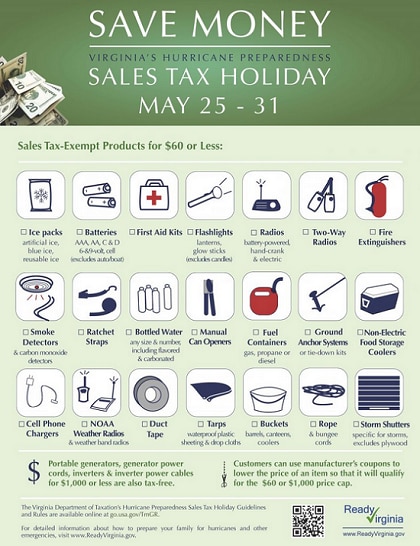 Who is with me in a deep unwaving desire (yeah, it's that great) to save money? There is no better way to do that then taking 5% off the top.
When Virginia has its tax free weekends it is a great time to stock up on supplies. We have them for school, now, as we prepare for Hurricane Season…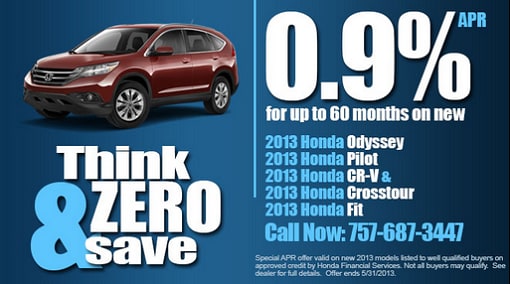 Ever thought to yourself, "Hey-if only I could get that car for less-like Zero"? Well
Honda
is coming really close to doing just that. One several in stock vehicles
Checkered Flag Honda
is having a
Think Zero and Save special
.
To take advantage…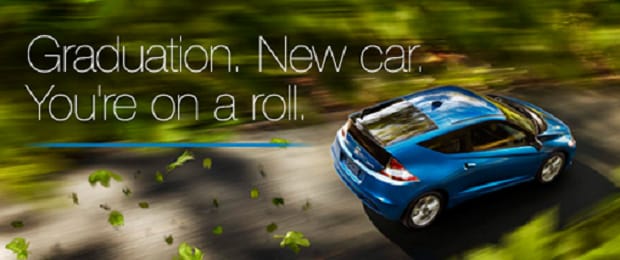 Summer is sneaking up behind us very quickly folks. That being said, graduates are starting to don the cap and gown and think about the next step towards getting to their career of choice. One big step in that direction is getting the car that will take them from dorm life to the business world.