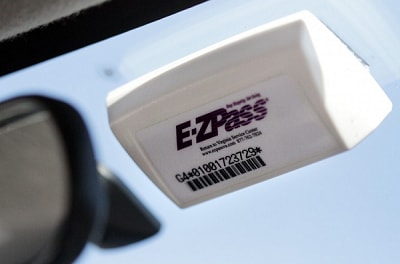 Frustrations continue for Hampton Roads drivers as E-ZPass users notice strange charges for Downtown and Midtown tunnel charges. Here's the scoop from The Virginian-Pilot.

Thousands over-tolled at Midtown, Downtown tunnels
By Dave Forster February 12, 2014
Thousands of motorists have been erroneously charged higher tolls at the Downtown and Midtown tunnels because of a problem with the new system's sensors, the company overseeing the operation said today.
A spokeswoman for Elizabeth River Crossings said the problem is being fixed and will be resolved by 5 p.m. Thursday, and that all accounts will be made whole.
The issue…
read more