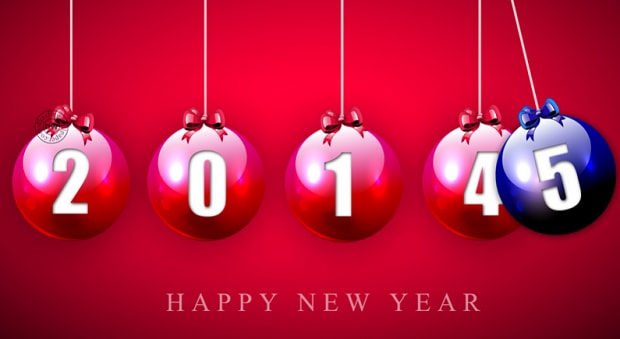 We here at
Checkered Flag
want to wish all of our customers a safe and Happy New Year!
All
Checkered Flag locations
will close this evening December 31st at 6pm and re-open tomorrow, January 1st, from 11am to 5pm.
Checkered Flag Service
will be open for normal hours today, but closed tomorrow to celebrate the holiday with their families.
And- you…
read more