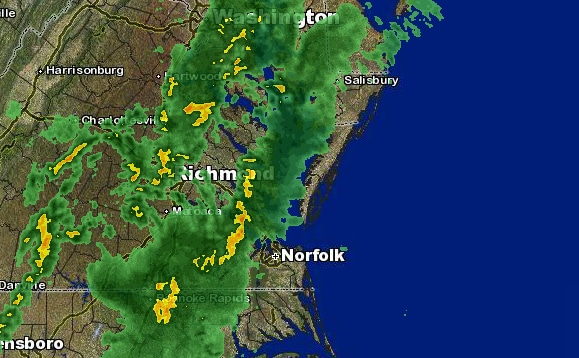 Heads up,
Checkered Flag
fans. We are looking at some possibly very nasty weather this afternoon and evening.

Tornado watch issued for Hampton Roads, N.C.
By Cindy Clayton April 30, 2014
The National Weather Service has issued a tornado watch for all of Hampton Roads and northeastern North Carolina.
The watch - in effect until 7 p.m. - extends past the Peninsula and includes Richmond and areas toward Fredericksburg, but excludes the Eastern Shore.
The weather service has been warning residents that storms approaching Hampton Roads and northeastern North Carolina are expected to bring strong, gusty winds of up to…
read more