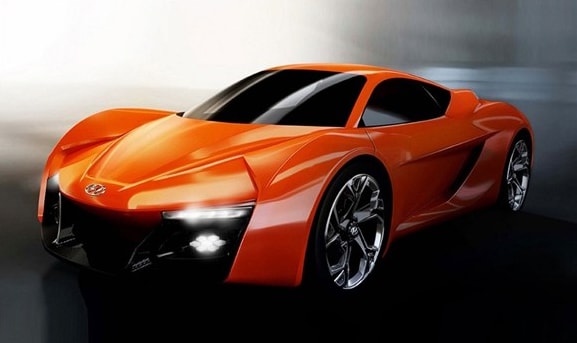 With the Geneva Motor Show right around the corner, we are starting to find "sneak peeks" of different concept cars out of the big brands. But not every new concept has a beginning like the Hyundai PassoCorto.
Hyundai bringing compact sports concept to Geneva
Student-designed PassoCorto concept is aimed at millennials.
By Alex Nishimoto of Motor Trend
The designs coming out of Korea…
read more