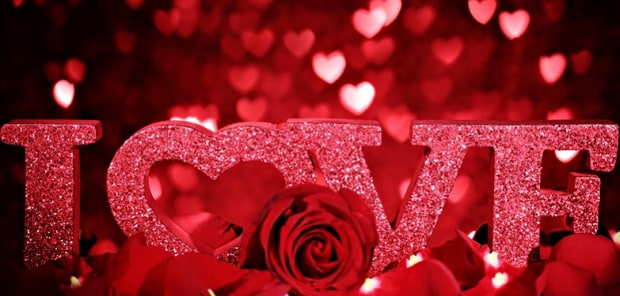 Valentine's Day is coming-and soon.
Checkered Flag
is here to help you ensure that your day is filled with romance, and not defeat.
So, how do you avoid the embarrassment of having a problem with flower orders on the big day? It's simple. Just take the following advice from a few of our
Checkered Flag
fans.
This is a Public…
read more