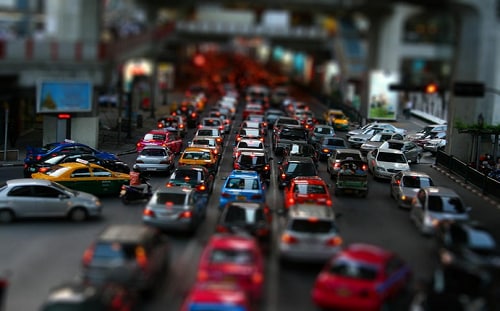 Heads up,
Checkered Flag
fans! If you are traveling through Norfolk or Portsmouth this evening, don't forget, the Downtown Tunnel will close at eight o' clock.
Downtown Tunnel west closures resume tonight
The Virginian-Pilot
The closures at the westbound Downtown Tunnel are scheduled to resume tonight.
The tunnel will close at 8 p.m. and reopen at 5 a.m. Wednesday, according to a news release from Elizabeth River Tunnels.
Through June 21, the westbound tunnel will be closed from 8 p.m. to 5 a.m. Sundays through Thursdays. This Friday and Saturday, the tunnel will be closed…
read more