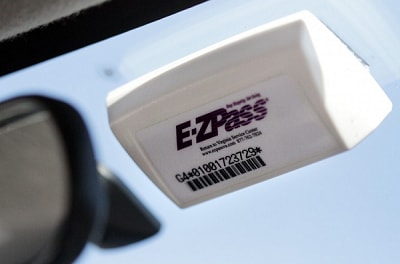 Checkered Flag
fans, rejoice! We have an exciting update on the Midtown and Downtown toll reductions from The Virginian-Pilot.

Board approves temporary reduced tunnel toll rates
By Dave Forster
The Commonwealth Transportation Board today unanimously approved spending $82.5 million to reduce the tolls at the Downtown and Midtown tunnels beginning Feb. 1.
The toll schedule for passenger vehicles with an E-ZPass transponder will be as follows:
For 2014, the tolls will be 75 cents for offpeak, $1 for peak times.
For 2015, the tolls will be $1 for offpeak, $1.25 for peak times.
For 2016, the tolls will…
read more