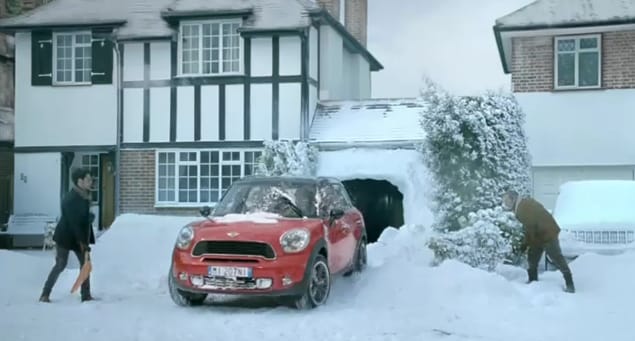 From The Virginian-Pilot:
Updated list of Hampton Roads snow closures
Updated 2:20pm Wednesday
These announcements apply to THURSDAY, Jan. 23:
The Virginia Living Museum in Newport News will open at 10 a.m. (a one-hour delay) on Thursday.
Elmwood Cemetery volunteer workday canceled Thursday in Norfolk. The next volunteer workday is Jan. 30.
Norfolk Education Foundation T.I.E. Awards, postponed…
read more