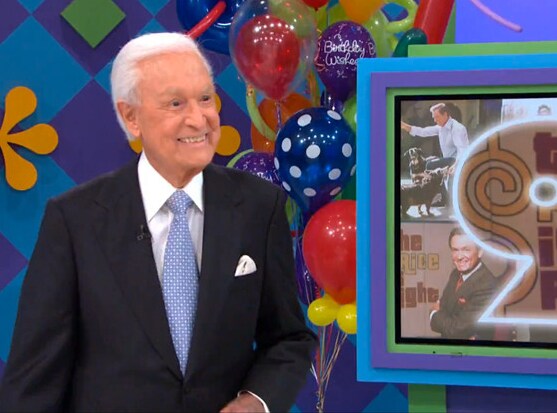 Bob Barker, come on down!
Bob Barker fans will want to set those DVRs for this Thursday's episode of "The Price is Right." The legendary game show host will make a special appearance in honor of his 90th birthday and Pet Adoption Week. The pre-taped episode airs this Thursday, December 12, at 11:00am.
More the latest in holiday television specials, stay tuned to the home of Checkered Flag Toyota, where the price is always right.
Video and image source: [
msn.com
]
read more