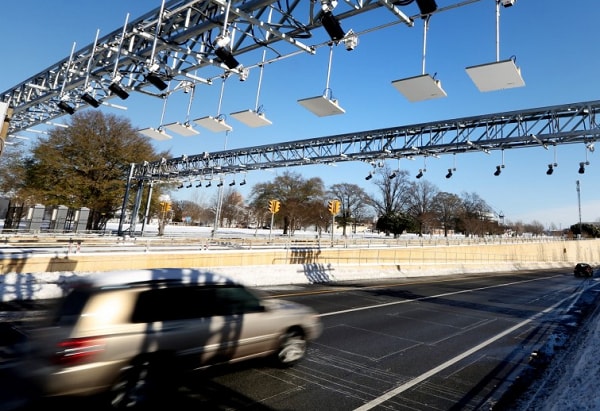 Great news,
Checkered Flag
fans! We've got an important traffic update from our friends at The Virginian-Pilot that could affect your 4th of July weekend plans.
Virginia State-wide:
The Associated Press June 27, 2014
Temporary highway lane closures will be suspended across Virginia to help Independence Day travelers reach their holiday destinations.
The Virginia Department of Transportation says lane closures in temporary…
read more