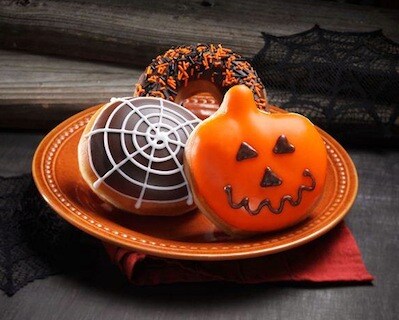 Trick or treat, smell my feet, give me something good to eat- for FREE!
Checkered Flag
fans, get those costumes on and get the kids out for some local Halloween freebies. Apparently, Halloween is a slow night for restaurants and stores. So, to drum up some business, many local businesses are offering up freebies.
Make sure to call ahead to ensure your local restaurants are participating.
Free Doughnuts at Krispy Kreme This Halloween, Plus Other Deals and Discounts!
by Kiri Tannenbaum MSN
Kids aren't the only ones who can get treats on Halloween. Try hitting up a few of…
read more