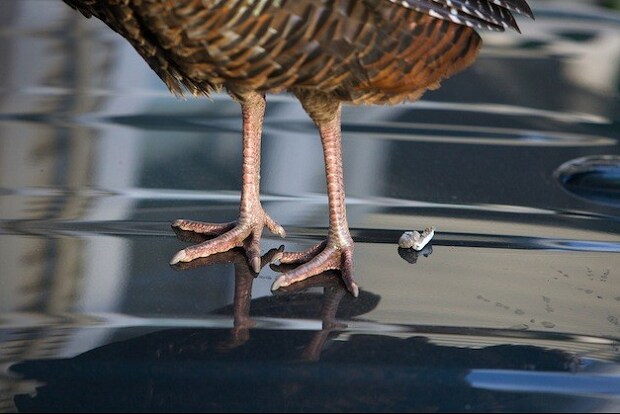 You just can't make this stuff up.
You know how you sometimes feel like birds are targeting your car with their, we'll say, drop offs?
Well, a new study shows that you could be right.
Last year, after searching for hints to keep her ride poop-free, a
Checkered Flag
customer lead us to this article from Autoblog.
These…
read more