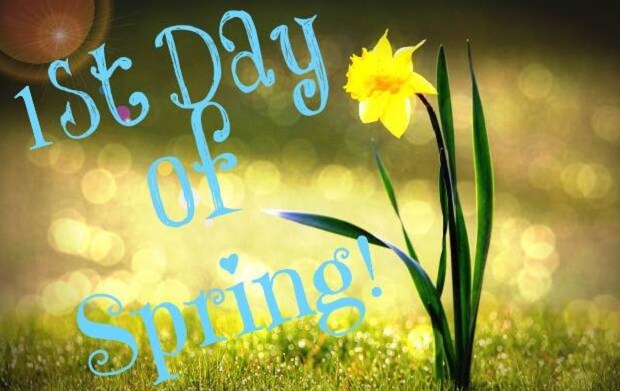 Hampton Roads
is such a beautiful place to enjoy Spring.
Checkered Flag
would like to wish you a very happy and healthy beginning to the Spring season.
From their
new and used
dealerships
,
parts
departments, award winning
service
department and
body shop
, the
read more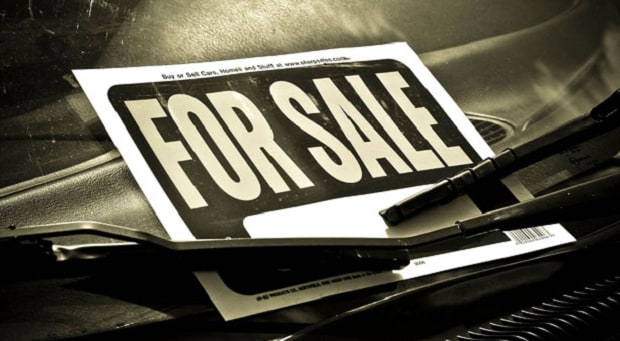 Checkered Flag Toyota
and their loyal fans have always known that
Toyota
s make some of the
best used cars
on the market. Reliability and low cost of ownership makes them a great deal at any age.
Consumer Reports now agrees and they have put it to…
read more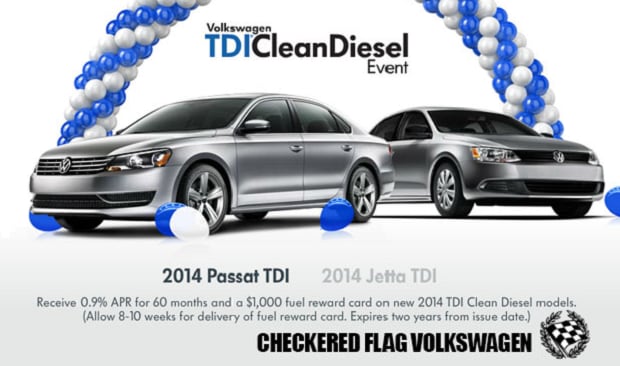 Does
Checkered Flag VW
need to make it even more easy and affordable to own a new
2014 VW Jetta TDI
or
2014 Passat TDI
? The fuel efficiency will save you a ton of green at the pump and with
read more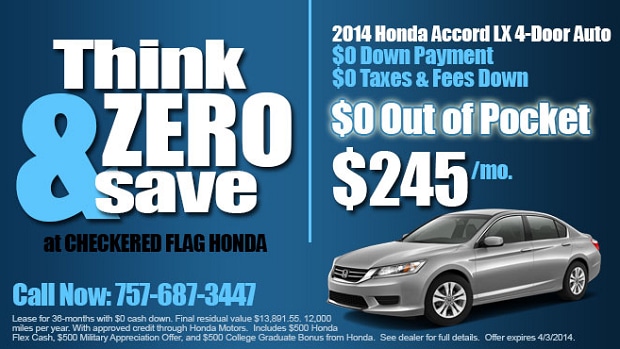 Thinking about zero this morning? Zero snow and cold weather that is!
Checkered Flag Honda
wants you to think about some more zeros with their current
March Savings
on the
2014 Honda Accord
. With Zero
down payment
, zero in
read more