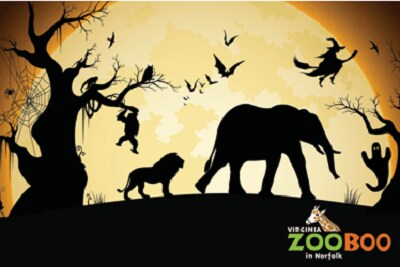 Looking for an awesome family Halloween event in Hampton Roads? Well, you are in luck!
Our Virginia Zoo in Norfolk is hosting its extremely popular Zoo Boo event Saturday, October 26th. The Zoo Boo event will run from 10 a.m. to 6 p.m.
Zoo Boo 2013
Saturday, Oct. 23, 10 a.m. - 6 p.m.
Members (age 2 and up…
read more