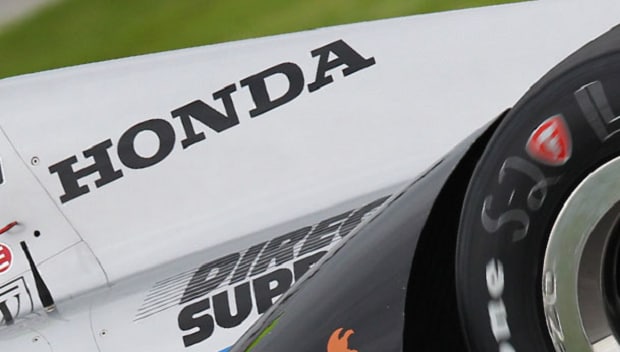 Honda Power
rekindles old flames with the addition of Andretti Autosports to the ranks for the 2014 season and beyond.
Michael Andretti and his autosport powerhouse are coming back to
Honda
for a multi-year agreement. The champion racer is coming back to the winning team for his upcoming racing seasons and will undoubtedly be pleased with the move.

Andretti Autosport moves…
read more