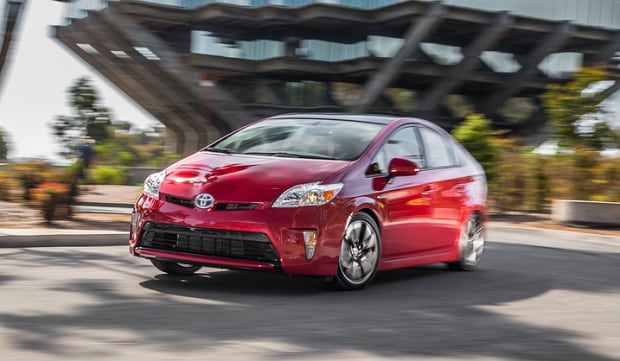 Consumer Reports has made their picks for the year for Best and Worst value for your money in the car market.
Checkered Flag Toyota
,
Honda
and
VW
are doing cartwheels in the parking lot because they made 90% of the list.
That makes
Checkered Flag the best value
for your next car purchase.
Best & Worst Values
Vehicles that provide the best…
read more