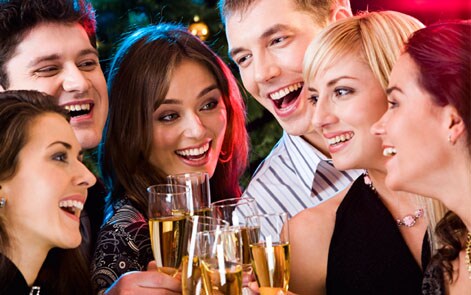 Hopefully, most of you will be enjoying time with family or friends this New Year's Eve and New Year's Day. If, instead, you find yourself out and about, be aware the following businesses will be closed.
Holiday closings for South Hampton Roads
The Virginian-Pilot
Courts and municipal offices
Chesapeake City offices will be closed Wednesday. Courts will be closed Tuesday and Wednesday. The Circuit Court clerk's office will be open Tuesday and closed Wednesday.
Norfolk City offices and Circuit Court will be closed Wednesday. Commissioner of the Revenue and the Treasurer's office, and General District and…
read more