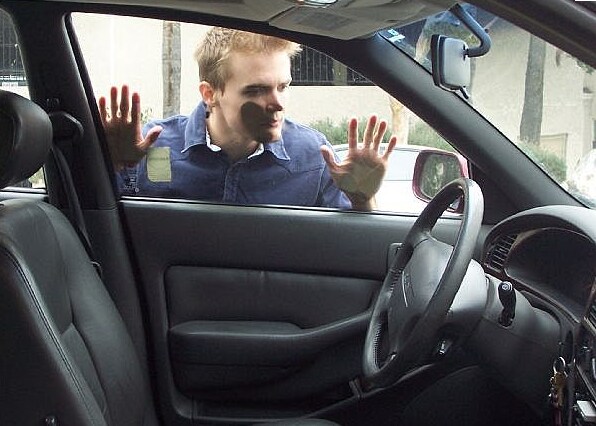 We've all been there.
We're leaving the grocery store with arms loaded down by bags. We get to our car door, ready for relief. But, wait. Where are my keys?
Check your pockets, put down the groceries, try to stay calm. And, then you spot them- on the floorboard of your locked car. What do you do?
First…
read more