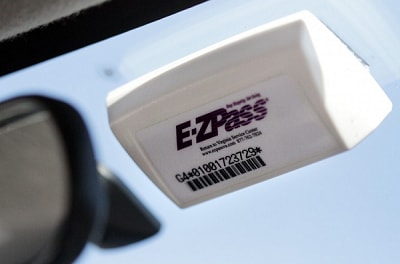 Hampton Roads social media is all abuzz.
Checkered Flag
fans may have noticed postings today that the upcoming tolls for the Portsmouth-Norfolk Downtown and Midtown tunnels will be reduced to 75cents until the second tube of the Midtown Tunnel is completed.
While the rumors are exciting, we need not get ahead of ourselves.
In fact, the reduced toll amounts of 75cents for non-peak hours and $1 for peak hours are actually part of a proposal that Gov. Terry McAuliffe is expected to present at Wednesday's Commonwealth Transportation Board meeting in Richmond.
Keep tuned to
Checkered Flag
.com to find…
read more