With 70 new
2013 Honda Civic
s to choose from there is some amazing opportunity at
Checkered Flag Honda
. October is quickly coming to a close and
Norfolk?s Honda dealer
is offering up
amazing savings
on the
read more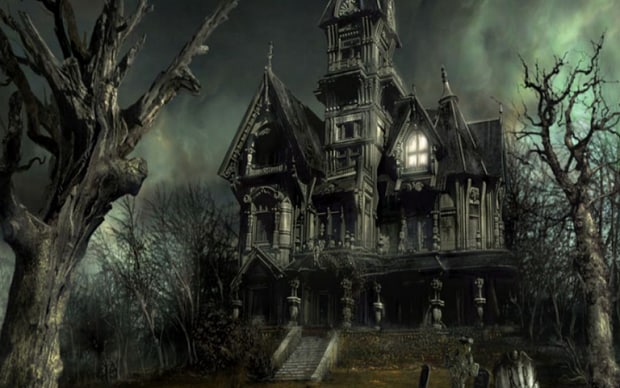 It is almost
Halloween Hampton Roads
and while the temps are dropping outside, it is time to think about getting cozy under a warm blanket and scaring you silly watching Thriller style movies.
There have been many interpretations of this list, but below is one I have found to be true to time and constitution.
Checkered Flag
fans, chime in. Let…
read more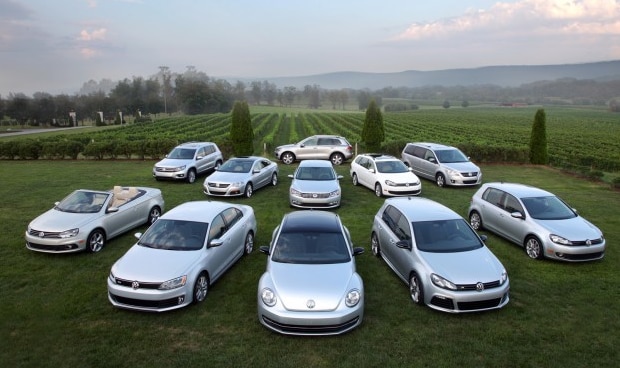 You have a few more days to catch the
incredible savings
Checkered Flag Volkswagen
is giving out to
Tidewater VW
fans.
0% APR*
on Every
read more