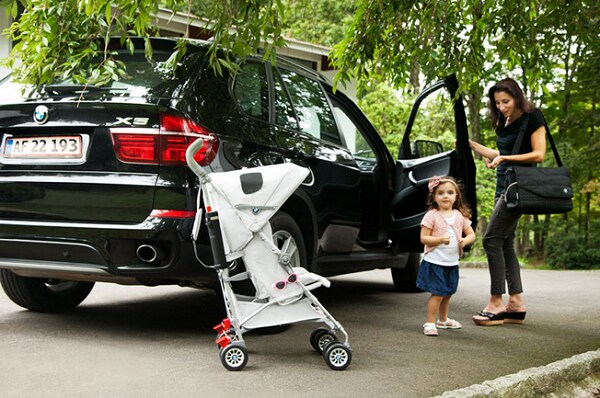 Think your tot's not old enough for their first BMW? Think again.
BMW. JEEP. ASTON MARTIN. THESE RIDES ARE FOR BABIES.
The New York Times By Phil Patton
LET'S MAKE one thing clear: McLaren, the British maker of racecars and supercars like the new P1 is not the same company as Maclaren, the British manufacturer of premium baby strollers .
But there…
read more