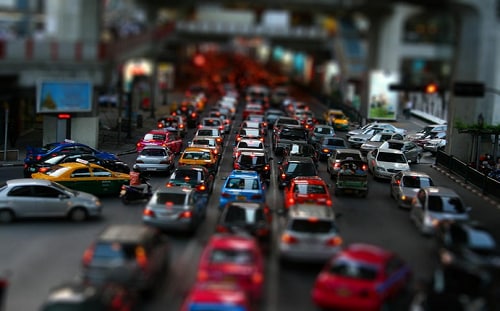 Heads up, Checkered Flag fans. According to pilotonline.com. the Hampton Roads Bridge Tunnel is already backed up westbound from the tunnel to Mason Creek.
Also, there is an opening scheduled for the High Rise Bridge at 7pm this evening.
For more in Hampton Roads traffic news, stay tuned to the home of your
Virginia Beach Hyundai
store,
Checkered Flag
.com.
read more