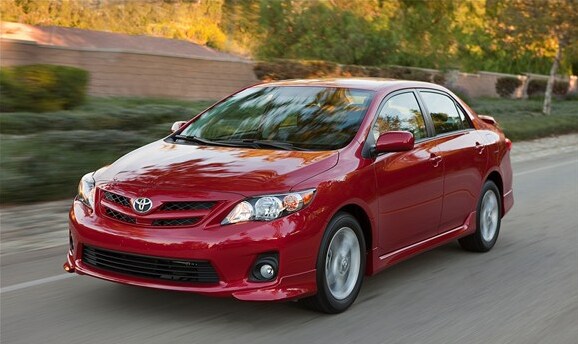 Let Checkered Flag help you keep car ownerships costs down.
AAA predicts driving costs will rise 2 percent in 2013
Annual study finds car maintenance costs will increase the most, while gas prices will be up only slightly.
By Douglas Newcomb (edited for length)
The cost of driving is going up, but it's maintenance, not gasoline, that's now taking the biggest share of your driving dollar.
According to an annual AAA study, the price of driving will rise 1.96 percent in 2013, compared with last year. The AAA study, based on owning one of 15 top-selling sedans…
read more