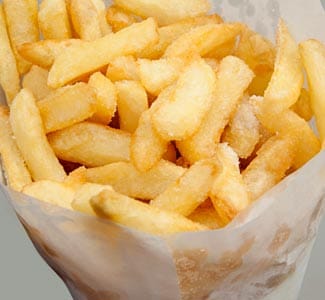 Are you Checkered Flag fans planning on having fast-food for lunch this Thursday? Thanks to a nationwide fast-food workers strike, you might want to pack a PB&J, just in case.
Article edited for length.
NEW YORK (AP) - Fast-food customers in search of burgers and fries on Thursday might run into striking workers instead.
Organizers say thousands of fast-food workers…
read more