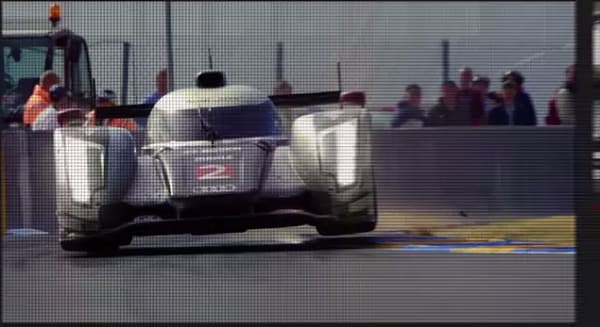 On the tail of Audi's "fascinating"
new Spock vs. old Spock
ad, they have released a new series of videos featuring a different look at the history of the brand.
If you have trouble viewing the new Audi "It couldn't be done" video, choose the following link and scroll down to this article. Link:
read more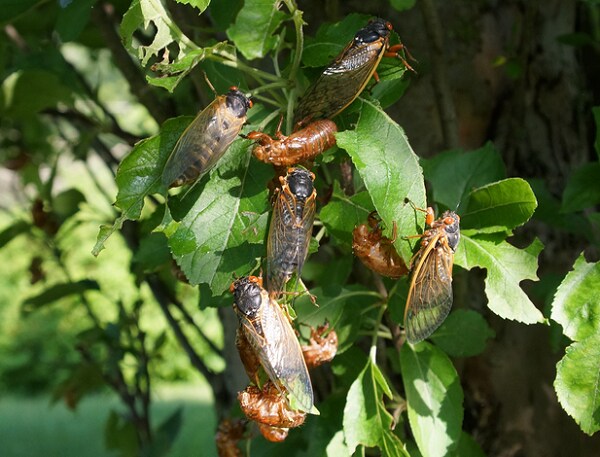 They're here. Billions of winged-creatures are beginning to emerge from the soil along the Mid-Atlantic region. With spring temperatures finally warming the ground to just the right conditions, the Brood II cicadas are coming out to play.
But, this is no game. The incredibly noisy nearly two-inch-long insects are expected to outnumber humans by 600 to 1 in the affected…
read more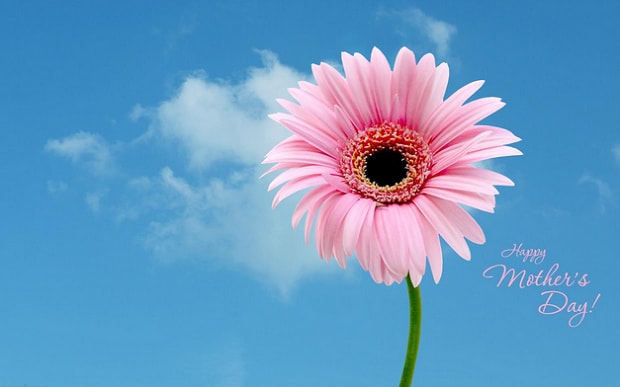 The
Checkered Flag
family of dealerships around
Hampton Roads
would like to wish all those special ladies in our lives a very Happy Mother's Day.
This is a day to celebrate those special ladies and all that they do. Celebrate with buying her something a lot more shiny and large than a diamond, go by one of
read more