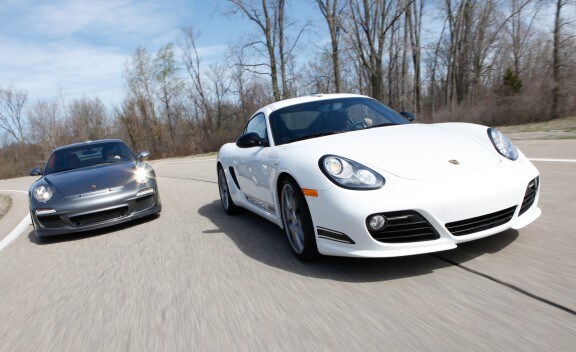 2012 Cayman R in White
Porsche just got a little competition; from well, Porsche. This week, the 2012 Cayman R landed on our
Virginia Beach Porsche
lot at
Checkered Flag
. The new Cayman R is already turning heads and causing quite a stir here at the store. Now it's time for you to get out here and see it for yourself!
With power and speed to rival all top-of-the-line sport cars, plus extra room and amenities for the everyday driver, the new 2012 Porsche Cayman R is the perfect pick for any
read more
Checkered Flag Porsche
fans will get a kick out of this! Check out the new Porsche on the block, the 2012 Porsche Cayman S Black Edition.
Article source: [
Autoblog.com
]
Porsche has just unveiled the newest addition to its stable: the 2012 Porsche Cayman S Black Edition. Along with that sinister paint scheme, the vehicle packs an extra 10 horsepower over the standard Cayman S and rolls on unique 19-inch Boxster Spyder wheels. That bumps the final pony figure up to 330 hp, which helps the vehicle scoot to 60 miles per hour in a scan 4.6 seconds.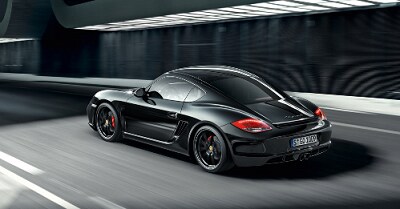 Outside…
read more