Continued from this week's special car comparison article:
I read car reviews every day for my job. Earlier, I came across a new twist on the traditional review that I think is great for our Checkered Flag fans.
Check out an excerpt from MSN's "Is that car worth the money?"
Is That Car Worth the Money?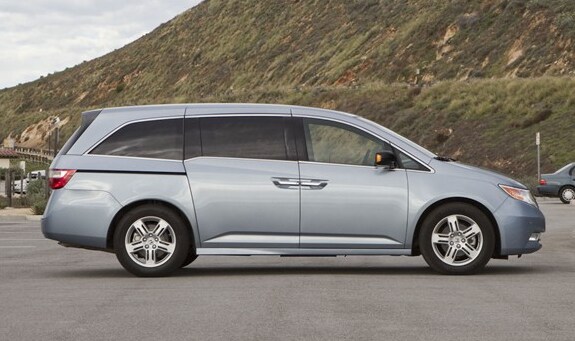 Minivan
Expensive…
read more