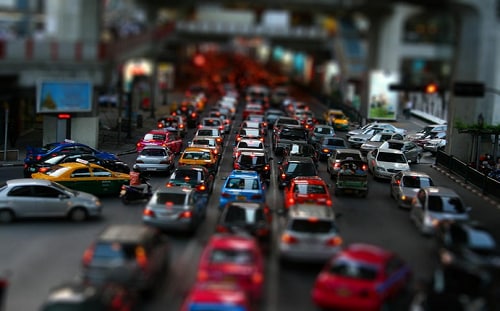 Heads up,
Checkered Flag
fans! We?ve got an important traffic update from our friends at The Virginian-Pilot that could affect your weekend plans. And, this time, it?s good news!
NORFOLK
Work on the Interstate 264 Downtown Tunnel scheduled for Friday and Saturday nights has been canceled because of material delays and weather, according to Elizabeth River Crossings.
The full overnight closures will resume Friday, April 4, and Saturday, April 5, from 8 p.m. to 8 a.m., according to a news release. Overnight closures are also scheduled on April 11th and 12th.
Work on the westbound side…
read more