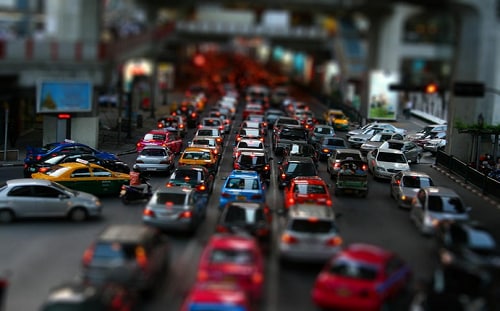 Watch out,
Checkered Flag
fans. The roads are about to get crazy. 4th of July travel madness is on the way.
AAA predicts record travel in Va. for holiday
The Associated Press
AAA Mid-Atlantic is predicting a record number of Virginians will travel this Fourth of July weekend, despite higher gas prices.
The auto club estimates 1.16 million Virginians will travel between Wednesday and Sunday, July 6. That would be a 1.9 percent increase over last Fourth of July weekend and the first increase since 2011.
More than 1 million of those travelers are expected to drive, even…
read more