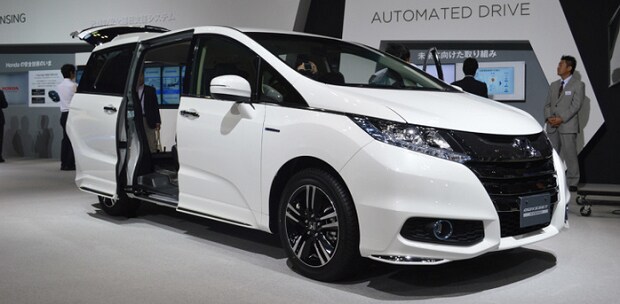 Checkered Flag Honda
was thoroughly impressed with an almost ignored showing at the Tokyo Auto Show, the
Honda Odyssey
. With a hybrid version making the scene, the
minivan
is about to be forever changed, in an amazing way.
What an incredible creation by
Honda
. Creating a greener version of the already efficient
Honda Odyssey
makes amazing sense. Great job
Honda
!
For more information regarding the incredible Hybrid
Honda Odyssey
, or any other
Odyssey selection
they have available at your
Norfolk Honda
source,
Checkered Flag Honda
, call them today at (757) 687-3447.
read more