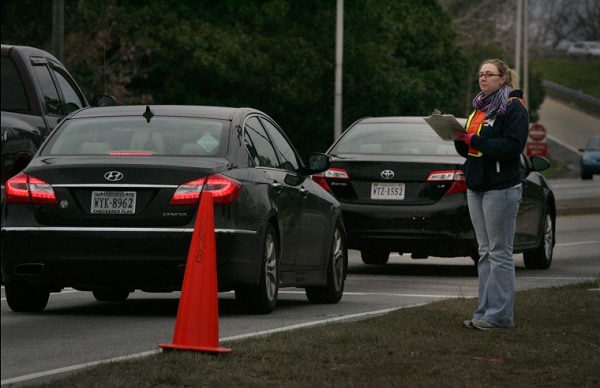 Wonder why those people in the orange vests are staring at you from curbs all around Hampton Roads?
No, you're not paranoid. They are checking on you.
ODU group provides picture of Virginia seat-belt use
By Dave Forster
The Virginian-Pilot
Excuse Jessica Ladage for staring. She couldn't help but notice.
In fact, as you drove by, she was trying very…
read more