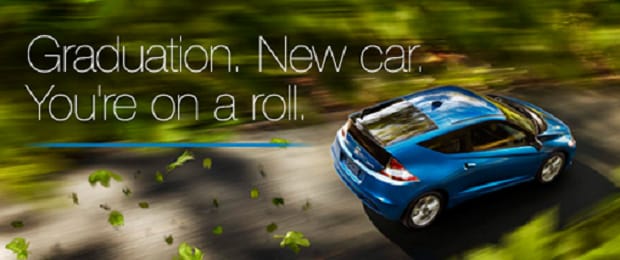 Summer is sneaking up behind us very quickly folks. That being said, graduates are starting to don the cap and gown and think about the next step towards getting to their career of choice. One big step in that direction is getting the car that will take them from dorm life to the business world.
read more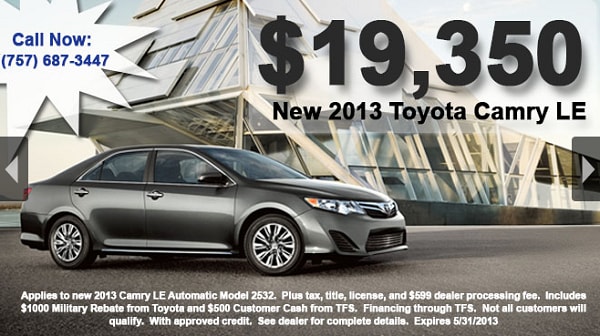 We are rounding out the month of May with a few last minute deals at
Checkered Flag Toyota
. Through May 28th, you can find the best Toyota Camry deals in Hampton Roads at our
Virginia Beach Toyota
store.
Right now, at
Checkered Flag Toyota
, you can find…
read more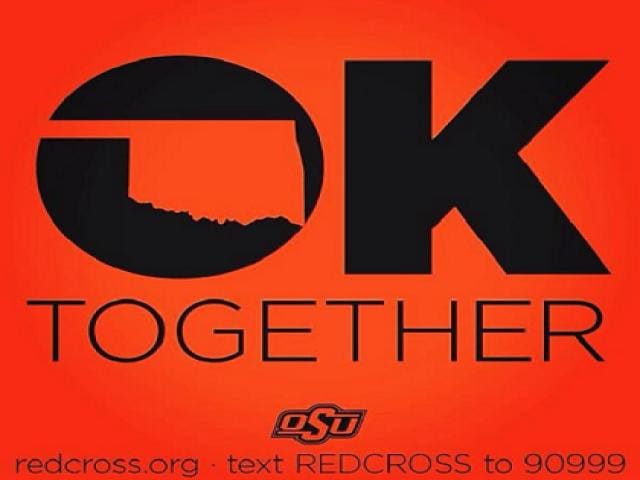 As an Okie myself, the disaster that affected so many near Oklahoma City, OK yesterday really hits close to home. I was one of the lucky ones with family being safe and sound, out of harm's way. Many did not fair the same.
The
Checkered Flag
family of…
read more