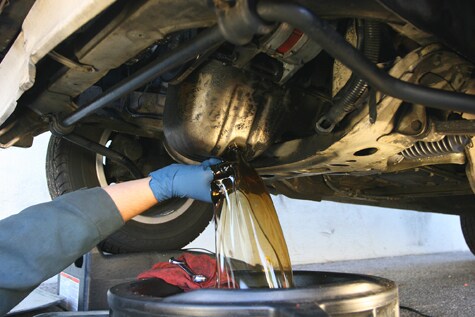 I get some pretty interesting questions from
Checkered Flag
customers who need assistance with anything from maintenance questions to laundry stains. I've decided to start posting select responses here in the Checkered Flag Blog because I believe that there are a lot more of you out there with the same concerns. This week's question comes from Susan G. in Norfolk.
From Susan G.:
Hi Kelly, I own a
Checkered Flag VW
, but I live closer to one of the other Checkered Flag dealership locations. Can I have my Volkswagen serviced at a different Checkered Flag service center?
Response:
Absolutely, Susan. Checkered Flag wants to make your service experience as simple and convenient as possible. All nine Checkered Flag locations are equipped with top-notch service centers to handle any of your maintenance needs. I myself have taken my Toyota RAV4 down to
Checkered Flag Hyundai
for an oil change and inspection when I was in a bind. We can also handle dings and scratches, and even have a full body shop in case you have something a little more serious.
Now, because I truly want our Checkered Flag Winners to have the best possible experience, I'm going to let you in on a little secret: All of the
Checkered Flag Hampton Roads service centers
run specials on maintenance, accessories, and even tires. If you choose the following link, you can check any of the service center's for specials and scheduling:
Checkered Flag Service Centers
.
I hope this helps you, Susan. We look forward to seeing you and your
Checkered Flag VW
soon!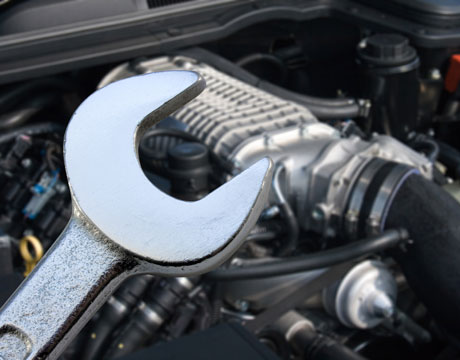 *Some Checkered Flag vehicles require having service or maintenance performed at a particular location for warranty reasons, or because maintenance is included in vehicle agreement. If you would like to find out if your vehicle is included, just contact us here using the form at the following link, or call (757)490-1111.
Checkered Flag Service Inquiry